News
MBM will hold a week of business for start-up entrepreneurs – Rambler / news
To help start-up entrepreneurs, the State Budgetary Institution "Small Business of Moscow" (MBM) has prepared 18 events as part of the Moscow Entrepreneurship Week. Each day will highlight a specific aspect of starting and growing a business. Beginning businessmen will receive answers to questions related to marketing, reputation management, building an effective team, increasing sales and scaling a business.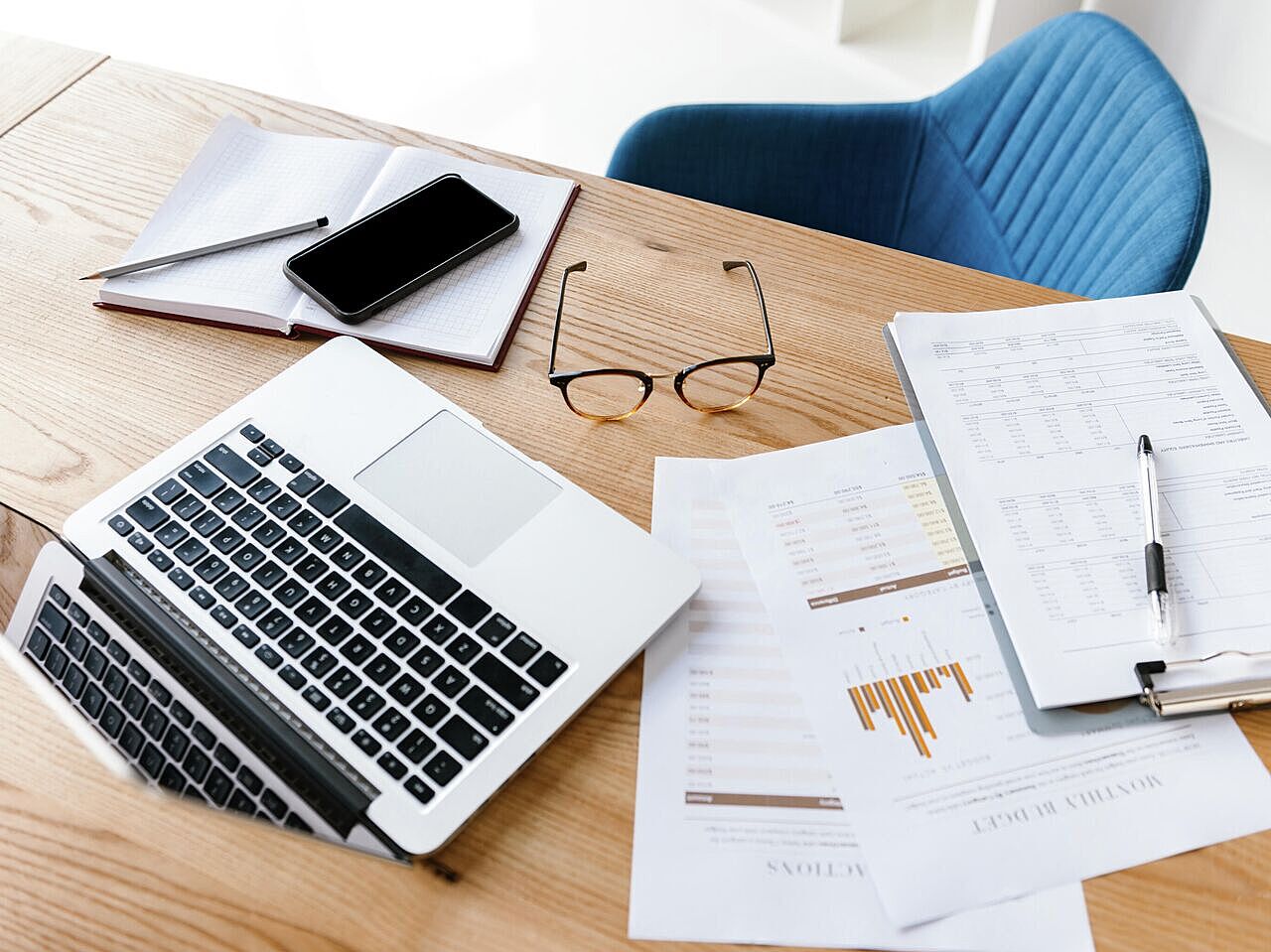 "MBM annually prepares a special program as part of the Moscow Entrepreneurship Week. This time it is a thematic event aimed at learning the basics of business. Participants will have the opportunity to receive information in five days, which is especially relevant at the beginning of a business project. All these activities are free of charge, but pre-registration is required on the MBM portal," said the head of the Department of Entrepreneurship and Innovative Development Moscow Alexey Fursin.
Business Week on May 23 is opened by three meetings, united by the idea: "Marketing should be built around the client." At the training "The first meeting with a client: we study, analyze, prepare, involve" participants will analyze the main difficulties in negotiations with the client. During the practical training, they will play the role of a seller and a client, after which they will receive feedback from colleagues and a trainer.
In addition, a master class will be held on the same day. "How to promote a business in the media for free"where participants will be told how to create a reputation in the information field and get customers through the media and search engines.
As part of the Moscow Entrepreneurship Week for subscribers of the official MBM page on the social network "In contact with" competitions, tests, a quiz to determine professional and personal competencies will also be organized.