News
Medvedev reminded Burbock of the blockade of Leningrad in response to the statement about the famine
Deputy Chairman of the Security Council Dmitry Medvedev responded to the Foreign Minister's statement Germany Annalen Burbock on usage Russia famine as a weapon, recalling the dead residents of the blockade Leningrad. About this he wrote in your Telegram channel.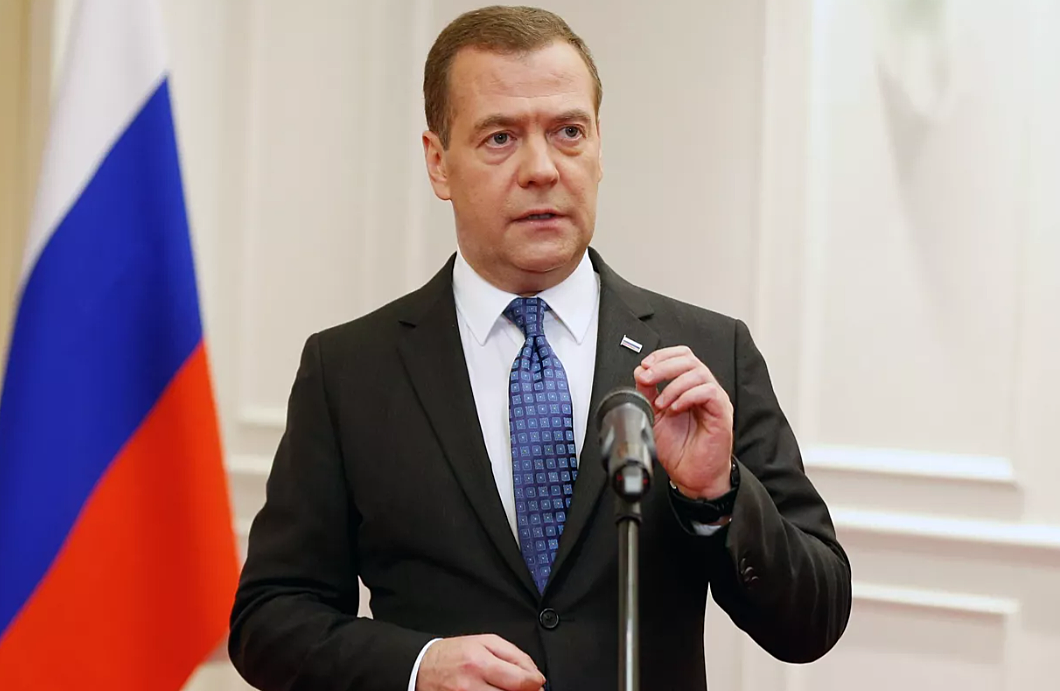 Earlier, Burbock said that Russia deliberately uses hunger as a military weapon, "taking the whole world hostage." She noted that Moscow is trying to shift the blame for the sharp rise in food prices to others and blocking ports in the Black Sea.
"It is surprising, of course, to hear this from officials whose country kept Leningrad in blockade for 900 days, where almost 700 thousand people died of starvation," Medvedev wrote.
Formerly Polish MP European Parliament Kosma Zlotovsky said that Russia can use the food crisis and starving migrants as a "weapon" against European Union. He believes that "by blocking Ukrainian grain", Moscow can provoke a new influx of refugees to Europe.