News
Medvedev responded to the words of the German Foreign Minister that the Russian Federation "uses hunger as a weapon"
Deputy Chairman of the Security Council (SB) RF Dmitry Medvedev commented on the statement of the Foreign Minister Germany Annalena Burbock that Russia "uses hunger as a weapon."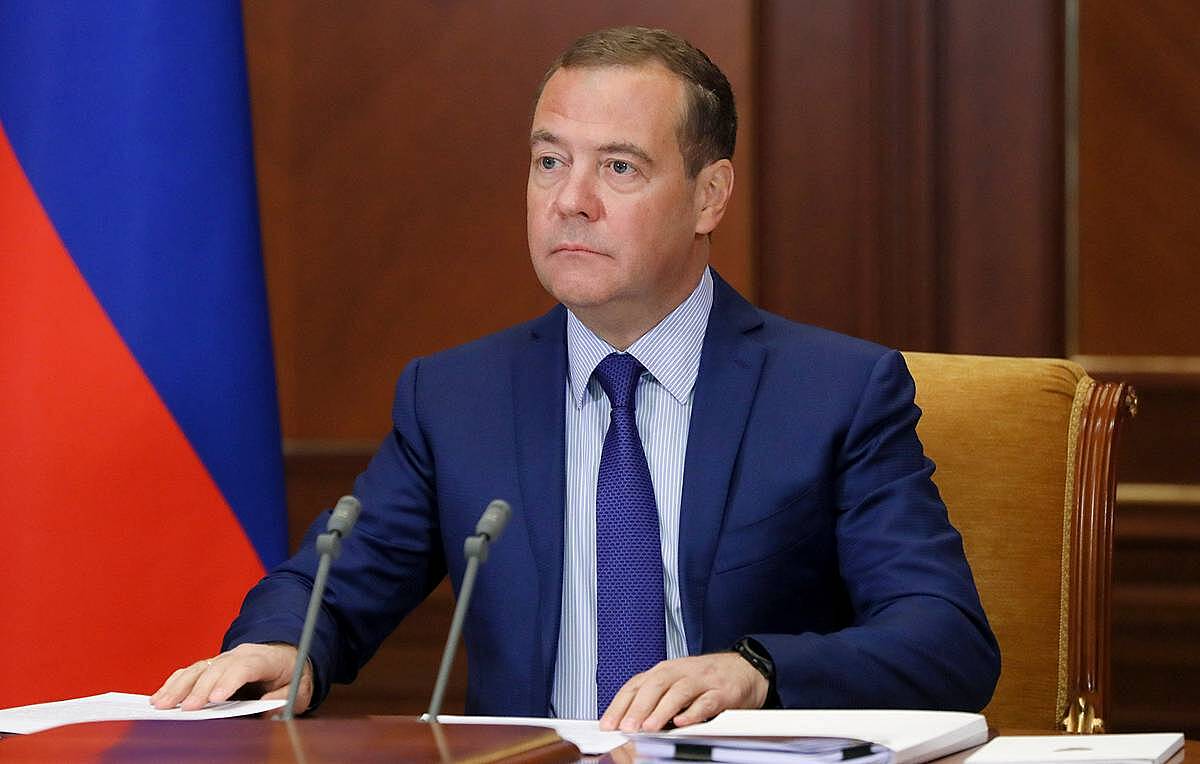 "It is surprising, of course, to hear this from officials whose country kept Leningrad in blockade for 900 days, where almost 700 thousand people died of starvation," the politician wrote on Friday in his Telegram channel.
Chapter Ministry of Foreign Affairs of the Russian Federation Sergei Lavrov previously stated that the food crisis in the world happened long before the start of a special military operation in Ukraine, its causes were, among other things, the coronavirus pandemic and the miscalculations of Western countries.
At the same time, Lavrov also pointed out that the current situation has exacerbated the problem, and Western sanctions have become one of the key reasons for the disruption of food supplies, which exacerbated the crisis.