News
Military Il-76 caught fire in the air near Ryazan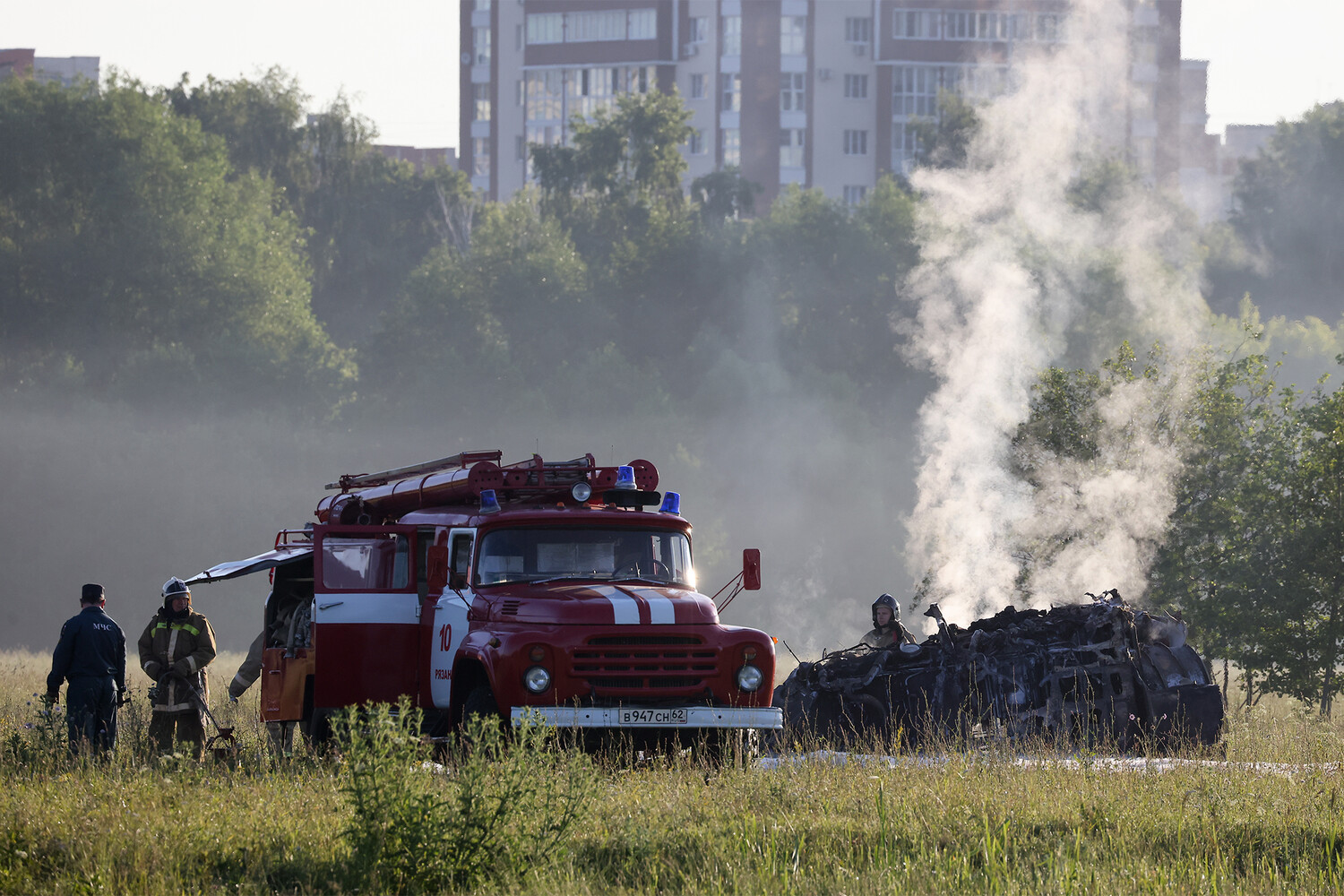 Four people died in the crash of an Il-76 military transport aircraft under Ryazanreports "Interfax" with reference to the government Ryazan region. Five people were injured and were hospitalized.
The Ministry of Defense, in turn, announced a "hard landing of the Il-76 during a training flight without cargo."
"Due to the identified engine malfunction, the crew decided to land on the ground. Upon contact with the ground, the aircraft partially collapsed, "the ministry said in a statement.
Frames appeared on Telegram channels in which the plane is on fire in the air, approaching the ground. According to Baza, the preliminary cause of the crash is a fire in the fourth engine after takeoff.