News
Mintsifra named the culprit of a powerful DDoS attack on "Gosuslugi"
DDoS attacks hit the Gosuslugi portal Ukraine. How informs press service of the Ministry of Digital Development Russiaat peak times the load was up to 340 thousand requests per second.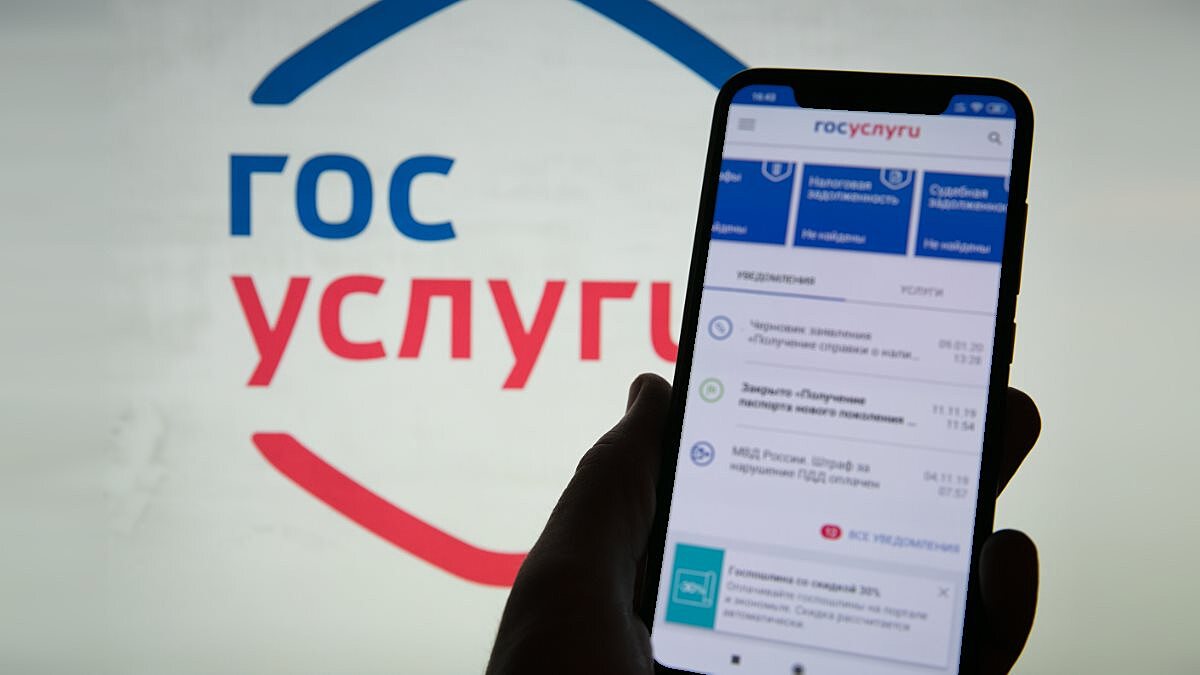 Calls for an attack in Ukrainian Telegram channels began to spread around 9:30 Moscow time. The Ukrainian side declared its priority goal to paralyze the provision of socially significant services to the Russians and published more than 50 IP addresses.
"Since that moment, the portal has recorded an almost tenfold increase in load. At peak times, it was up to 340 thousand requests per second. Attacks are being carried out not only on the State Services portal, but also on a mobile application, a payment system, as well as life support systems for the infrastructure of Russia's e-government," the ministry said.
It is emphasized that security and infrastructure management systems operate normally, and user data is protected from theft. Penetrations of malefactors into infrastructure of the electronic government are not fixed. All specialized divisions of Rostelecom have been mobilized to repel the attack.