News
Morawiecki declared EU responsibility for Ukraine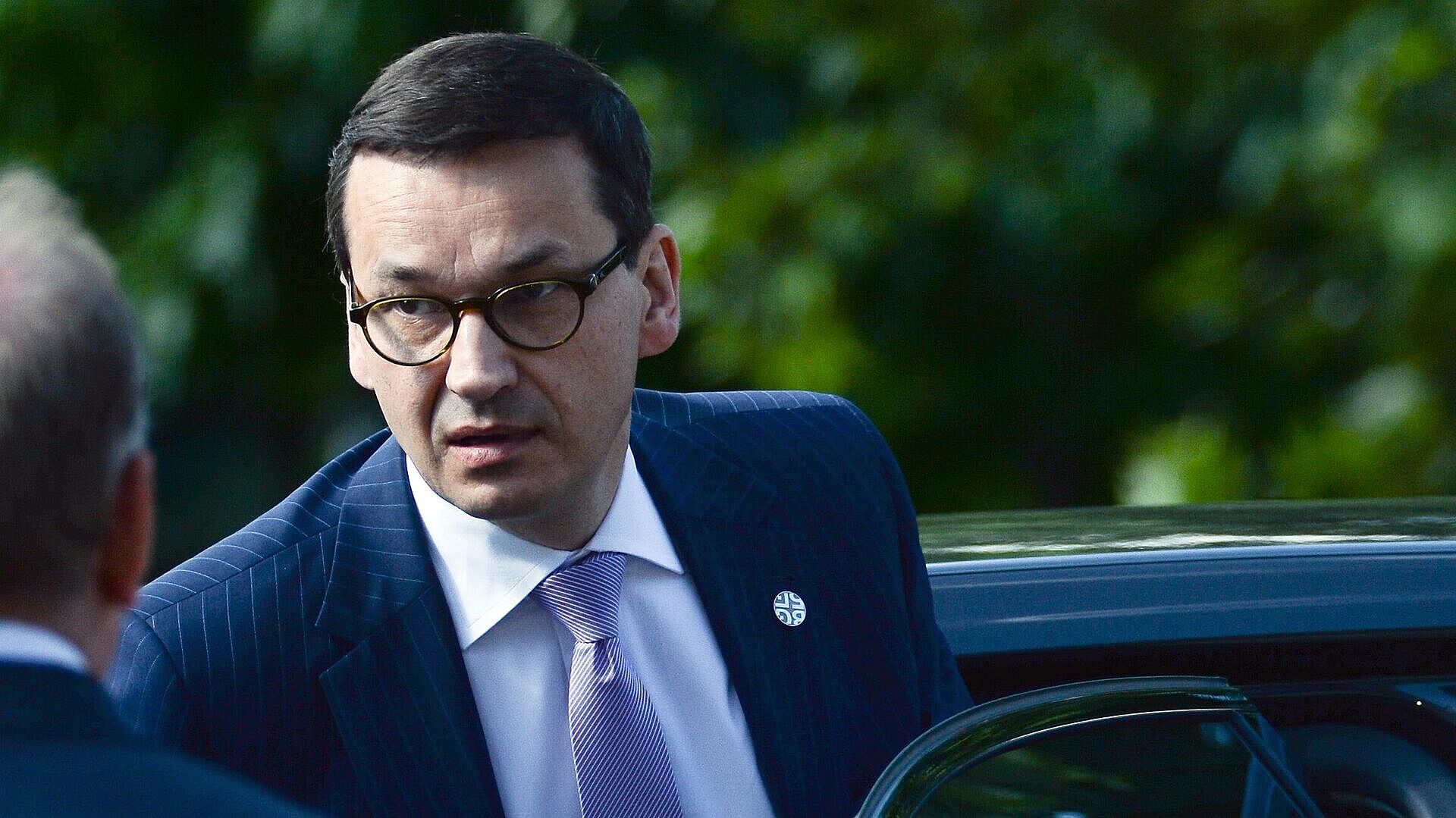 The heads of state and government of the EU approved granting Ukraine and Moldova the status of candidates for joining the union. In addition, EU leaders supported the provision of a European perspective to Georgia. The state must fulfill a number of conditions, after which it will also be able to obtain the status of a candidate.
Morawiecki noted that granting the status of candidates for EU accession for Moldova and Ukraine is a "historic moment".
"All European countries, all of Europe, the entire EU must take responsibility for their immediate neighborhood," he added.
Morawiecki explained that the leaders of the European Union were able to reach an agreement on Ukraine largely thanks to the position of Poland. According to him, Poland and other countries of Central Europe carried out a wide political and diplomatic action.
"Today, Ukraine sees that it can count on Poland as an effective ally, one that, after three months of difficult diplomatic efforts, has achieved its goal," the Polish prime minister emphasized and added that today all of Europe sided with Ukraine "in its struggle for freedom" .