News
More than 400 trucks stuck on the border between Russia and Estonia – Rambler/news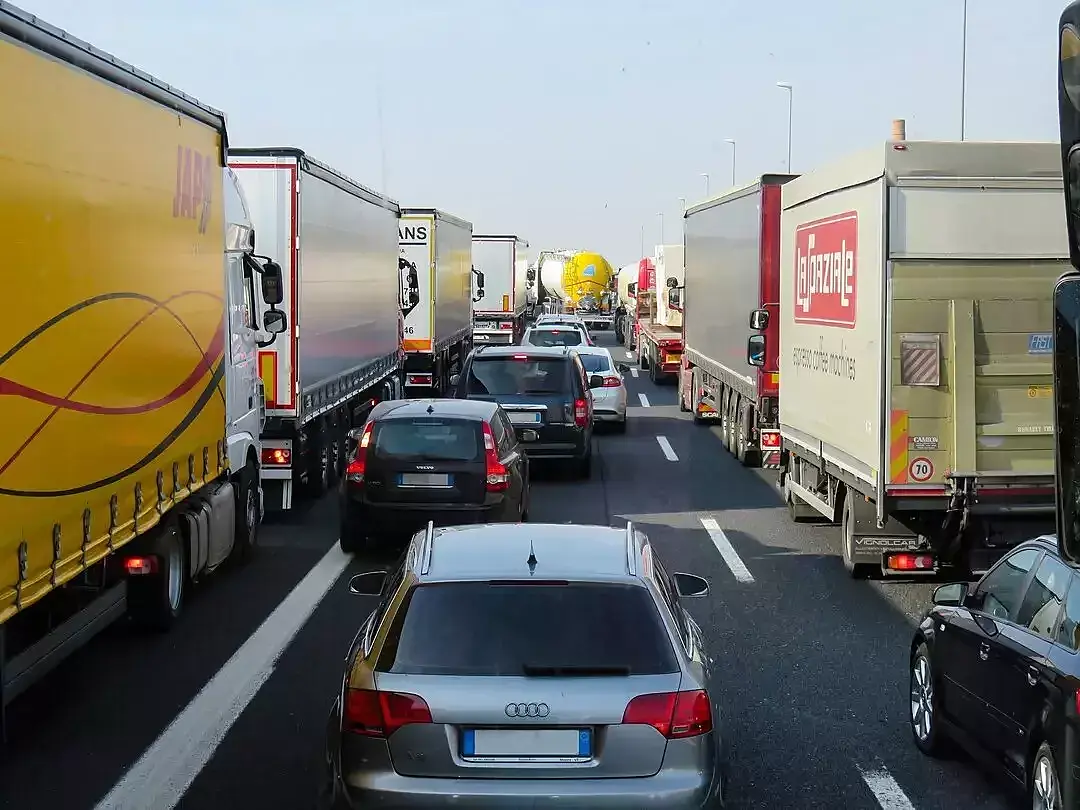 A photo: company's secret company's secret
407 trucks got stuck at checkpoints to Russia from Estonia. In particular, 220 heavy trucks are parked at the Shumilkino checkpoint. Another 187 are waiting in line at the Kunichina Gora checkpoint.
The FCS clarified that there are still queues for entry into Russia from Latvia. A queue of 300 trucks gathered at the Ubylinka checkpoint, and 610 heavy trucks at the Burachki checkpoint.
The Secret wrote that the EU customs services stopped passing cars registered in Russia and Belarus on April 8. According to the Russian Federal Customs Service (FCS), the Europeans referred to the previously adopted fifth package of sanctions.
The ban also applies to transit travel. However, delivery to the EU of pharmaceutical, medical, food and agricultural products, including wheat, as well as energy carriers, non-ferrous metals and fertilizers, is still allowed. Travel for humanitarian purposes is also allowed.
Head of Infoline agency Ivan Fedyakov told Sekret Firmy that soon Moscow would take mirror measures, and this would mean a complete halt in freight traffic with the EU. Later it was reported that eight associations of food producers wrote an appeal to the Prime Minister of Russia Mikhail Mishustin and asked not to prohibit the import of food ingredients into the country on trucks from Europe.