News
Musk admitted that the purchase of Twitter will hasten his death
American billionaire Elon Musk suggested that he would begin to receive even more threats after the purchase of Twitter. He wrote about this on his page in the social network. Musk admitted that owning Twitter would not increase his lifespan. Earlier, the businessman decided to suspend the purchase of the social network, waiting for the results of checking the share of fake accounts.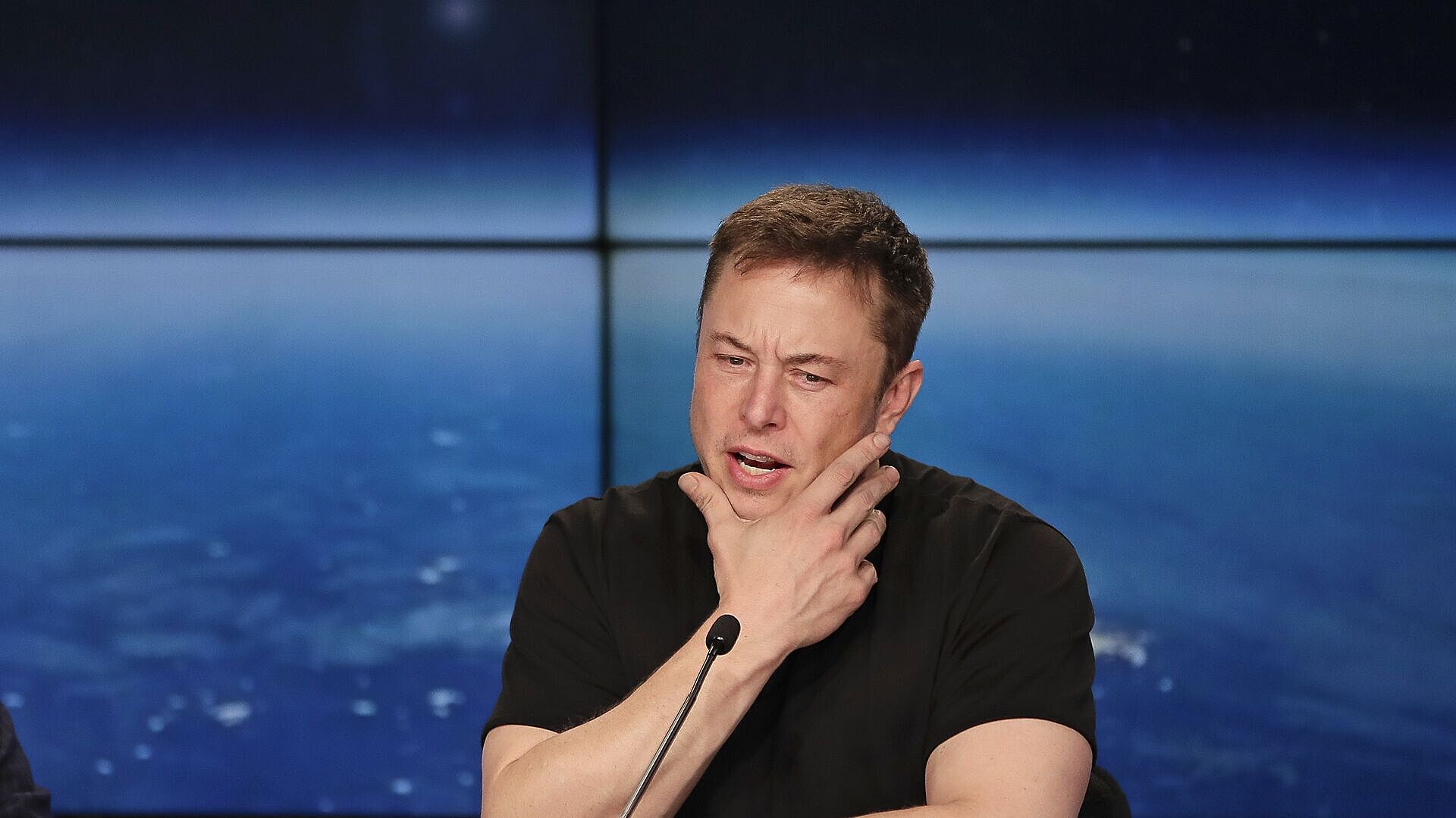 A photo: appapp
Twitter users worried about the safety of the billionaire after the flight attendant SpaceX accused Musk of sexual harassment. Subscribers began to ask the businessman to hire more security guards. The entrepreneur agreed with their concerns.
"The truth is, owning Twitter probably won't increase my lifespan," he wrote.
On May 20, a woman who worked as a flight attendant at SpaceX's corporate jet fleet announced that Musk had allegedly molested her in 2016. According to her, the billionaire showed her the genitals, touched her leg without consent and offered to give her a horse in exchange for an erotic massage. The girl said that she refused him, and after that, problems began at work. When the flight attendant threatened to sue, SpaceX paid her $250,000 in compensation.
The businessman denies all accusations, urging to look at them through a political prism. He believes that this was started by the authorities in order to stop "his struggle for a good future and the right of everyone to freedom of speech."
On May 13, the head of Tesla and SpaceX suspended the deal to buy Twitter – Musk is waiting for the results of an audit that should confirm that there are less than 5% of bots and spam accounts among Twitter accounts. After this statement, the value of the shares of the social network in the premarket fell by 20%.
On May 19, Twitter CEO Parag Agrawal and CFO Vijaya Gadde told employees that the deal is not on hold and negotiations are ongoing.