News
Named a possible date for the accession of Donbass to Russia
AT State Duma named a possible date for the accession of Donbass to Russia. And also Kherson region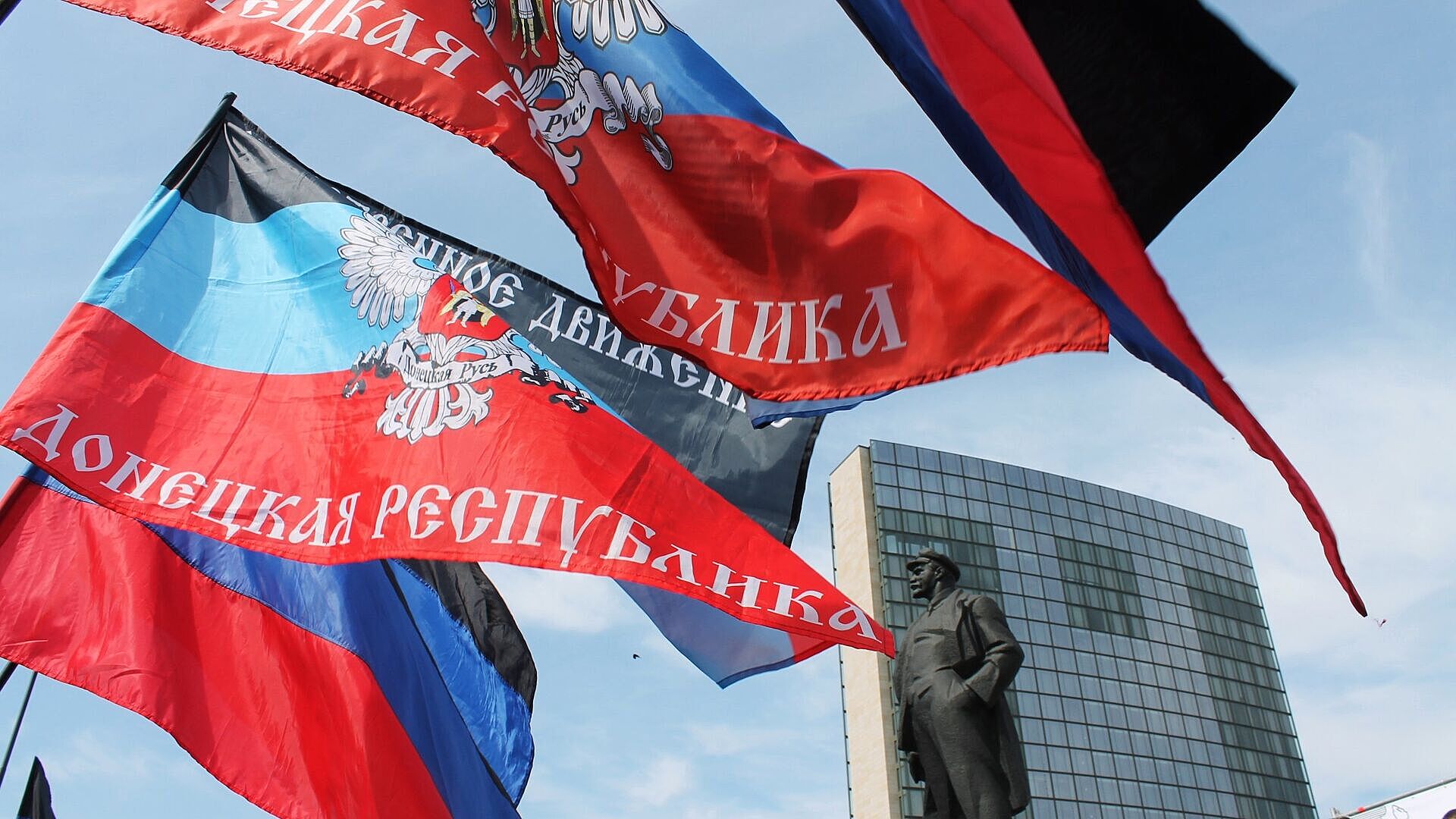 "I consider this a quite realistic scenario, according to my feelings, the option of holding referendums in September is possible," the parliamentarian said.
According to him, the republics of Donbass, the Kherson region and South Ossetia should be integrated into Russia. At the same time, the special operation in Ukraine is not an obstacle to this process.
Deputy of the State Duma from "United Russia" Viktor Volodatsky also noted the need for holding referendums in these regions.
"Residents of Donbass and South Ossetia dream of becoming part of a strong powerful Russia. It's obvious," he said.
The people's choice believes that this also applies to the Kherson region. His opinion was supported by a member of the same party, a deputy of the State Duma Vitaly Milonovaccording to whom holding a referendum is the most legitimate way to annex these territories.
Earlier, the authorities of the Kherson region announced plans to ask the President of Russia Vladimir Putin make it a subject of the Russian Federation. The State Duma noted that the Constitution of the Russian Federation allows the annexation of territories belonging to other states.