News
Named the cause of death of Yuri Shatunov
Singer and soloist of the group "Tender May" Yuriy Shatunov died on June 22 from acute heart failure, which was caused by an extensive myocardial infarction, said the chief physician of the Domodedovo Central District Hospital Andrey Osipov.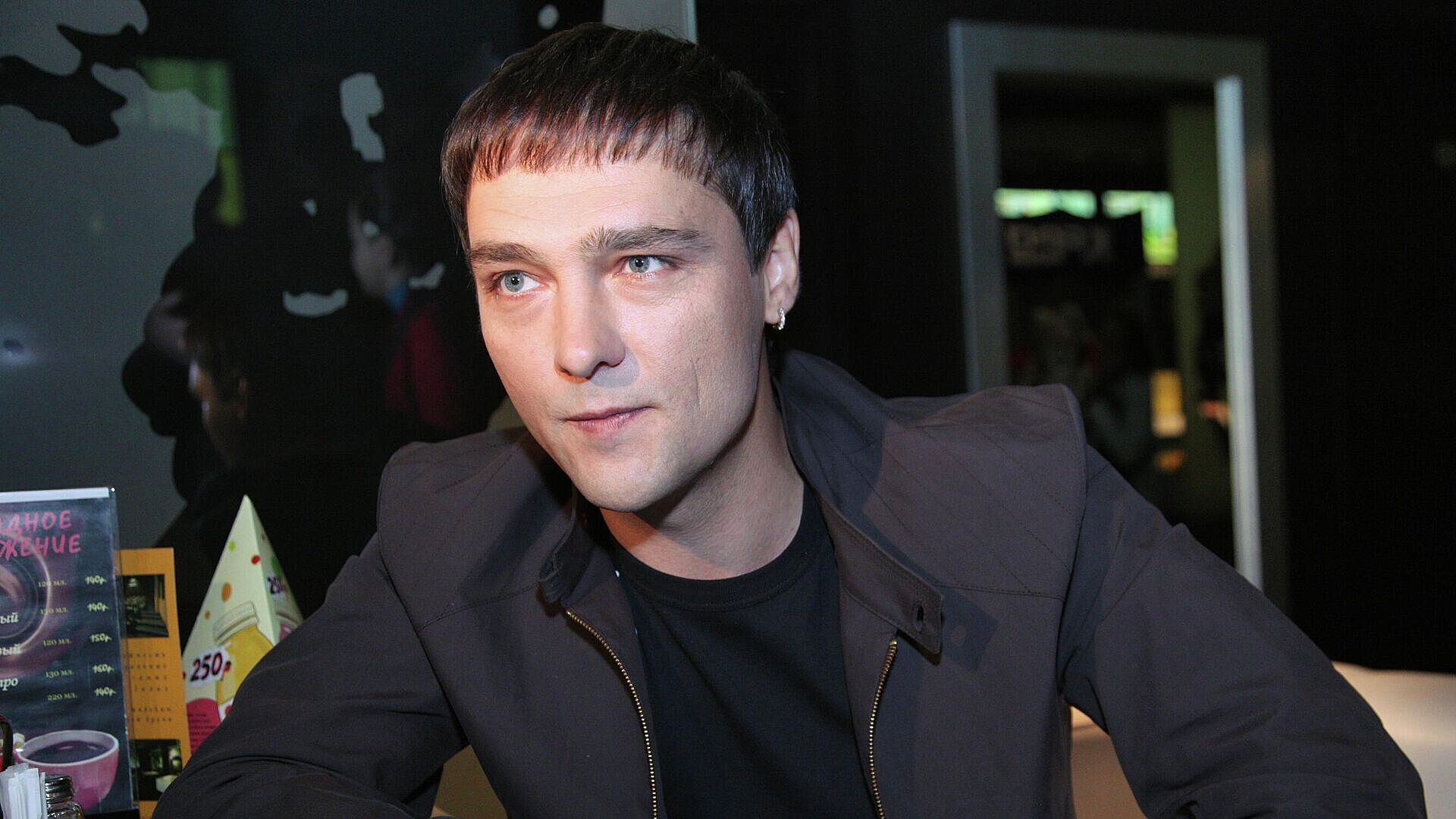 According to the specialist, the star was taken to the department in a state of clinical death. For more than an hour and a half, doctors tried to bring the singer back to life.
The doctor noted that Shatunov was brought in in critical condition. As Osipov explained, according to all indicators, Yuri Shatunov had a heart attack a day before his death. Only when his health worsened did the singer call an ambulance. Paramedics gave him first aid and took him to the nearest hospital. There, the doctors carried out the necessary procedures and urgently sent the singer further – to the Domodedovo Central District Hospital, which specializes in patients of this type.
The head physician said that Shatunov was brought to them in a state of clinical death. For one and a half to two hours, a team of five people tried to resuscitate him. The specialist explained that the singer had a massive heart attack, which most often causes a hard lifestyle, malnutrition, bad habits, and so on.
In the case of Shatunov, the doctor suggested that the formation of the plaque was affected by stress during a busy touring schedule. Osipov stressed that the artist did not smell of alcohol, there were no external signs of alcohol consumption either.
The death of Yuri Shatunov became known on June 23. Prior to that, it was reported that he began to sue because of the trademark "Tender May", which, in his opinion, the businessman Ruslan Filatov uses illegally.
Shatunov has become the second Russian artist in the last week who did not live to be 50 years old. On June 22, it became known about the death of the singer Pierre Narcissa. He put off going to the doctor for a long time due to health problems and eventually died during the operation.