News
Named the place of burial of Yuri Shatunov
Named the burial place of the former member of "Tender May" Yuri Shatunov. This is reported by the Zvezda TV channel in its Telegram channel.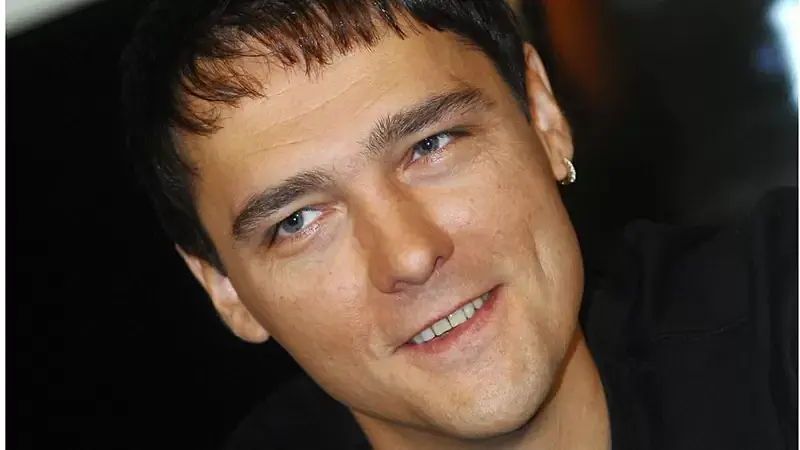 The singer will be buried at the Troekurovsky cemetery on June 26. The farewell ceremony will begin at 10:00 and will last until 15:00.
Earlier on Friday, it became known that 48-year-old Shatunov died in Moscow. The cause of death was a massive heart attack.
A source for Lenta.ru in medical circles said that on June 22, Shatunov felt unwell and went to the district hospital, where he was diagnosed with a myocardial infarction. Doctors anesthetized the musician and called an ambulance, which then took him to the vascular center of the Domodedovo hospital. Cardiac arrest was recorded in the admission department of the institution. At night, the singer died while in intensive care, after unsuccessful attempts to start a heart.