News
Named the place of farewell to Yuri Shatunov in Moscow
Farewell to the soloist of the group "Tender May" Yuri Shatunov will be held on Sunday, June 26, at the Troekurovsky cemetery in Moscow. Place and time named RIA News with reference to the representative of Shatunov.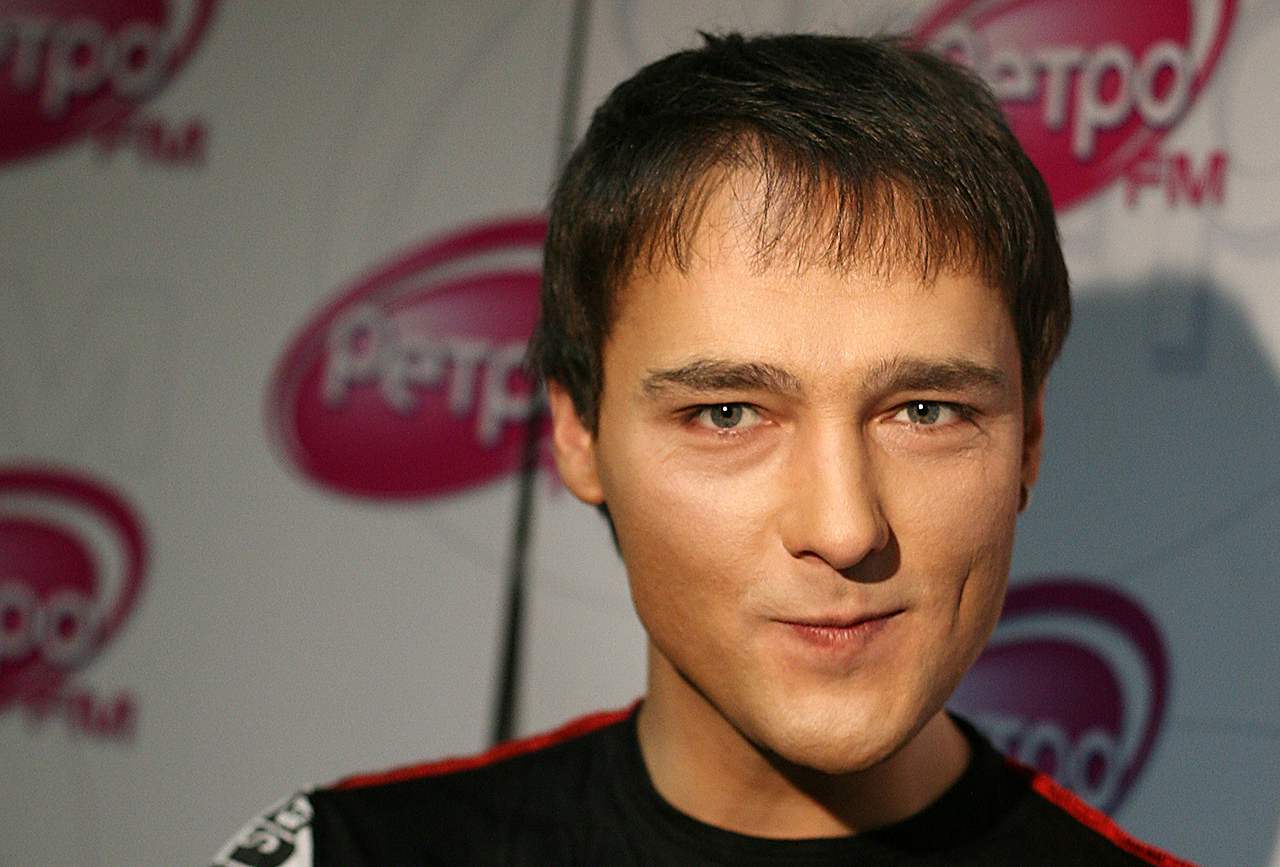 "On Sunday, from 10 am to 3 pm," the source said.
Shatunov's funeral will take place on Tuesday, June 28. They will also be held at the Troekurovsky cemetery, the director and producer of the artist told RIA Novosti Arkady Kudryashov.
Shatunov died from acute heart failure. Artist felt feeling bad while relaxing with friends. On the way to the Domodedovo hospital, his heart stopped. Shatunov was 48 years old.