News
New crossovers to replace Lifan can be brought to Russia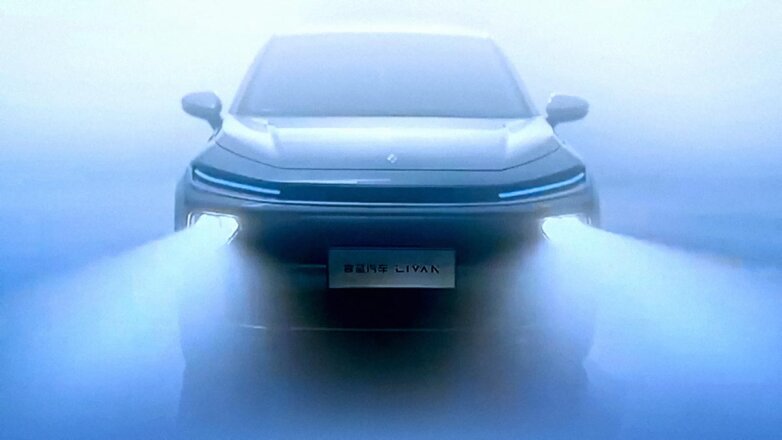 The new car brand Livan, created jointly by Lifan and Geely, showed at an event in Chongqing which cars will soon be able to replace Lifan products in China and Russia.
The official premiere is scheduled for June 25, writes the portal "Chinese cars"As part of the auto show, Livan will show 3 new electric models that use quick-change battery technology. New items will hit the conveyor in 2023.
The first novelty will be the Livan 7 coupe-crossover. So far, we can only judge the appearance of the car, and it corresponds to the trends of recent years: "two-story" optics, retractable door handles, a solid rear light and a characteristic body silhouette with a falling roof line.
The larger model will be called Livan 9, also a crossover. Nothing more is known about her yet. The third model will be the updated minivan of the previously popular Maple brand – Leaf 80V Pro.
All announced new items will receive quick-change batteries – for this, Geely and Lifan are going to build 200 specialized stations throughout China in the near future.
Livan plans to introduce a full-fledged model line of 6 electric cars in the coming years. These will include sedan, crossovers, minivan, commercial truck and pickup truck. At the same time, the new Livan brand is not going to specialize exclusively in electric models: the official website contains information about the Livan X3 Pro crossover, built on the basis of the Geely Vision X3 – it is equipped with a traditional internal combustion engine.
Earlier in the Russian representative office of Lifan confirmed the fact of market research for the launch of a new brand and reported that a range of vehicles with internal combustion engines and electric traction for export outside of China, including to Russia and the CIS, is already being developed.