News
North Korea faces biggest shock – Rambler/news
Leader North Korea Kim Chen In said the outbreak of COVID-19 was a "great shock" for the country. About it writes TASS with reference to the Central Telegraph Agency of Korea (KCNA).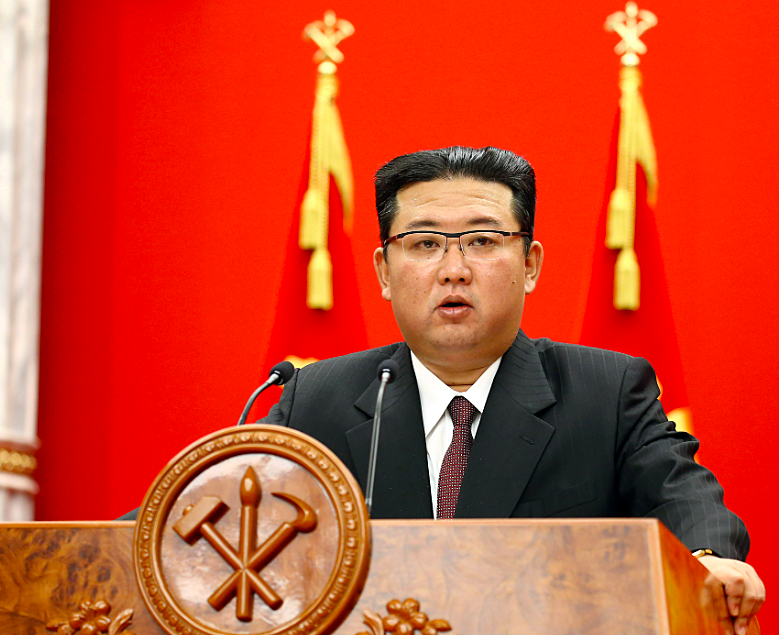 "The spread of a malignant infection can be called the biggest shock since the founding of the republic," Kim Jong-un said at a meeting of the Politburo of the Central Committee of the Workers' Party of Korea.
He stressed that in order to defeat the infection, it is necessary to strengthen the anti-epidemic struggle in every possible way, as well as maintain strict quarantine measures.
"Diffusion occurs among organizations and isolated regions, not uncontrolled between regions. It is important to study the experience and results of anti-epidemic measures of advanced countries. Explore the rich experience and results of the activities of the Party of China and its people," the Korean politician demanded from the members of the Politburo.
It is noted that on May 13 in Korea, doctors identified 174 thousand people with signs of the disease. The total number of such patients has reached over 524 thousand, of which 280 thousand are currently being treated. 27 people have died.