News
One of the Russians who was carried away by the stream of water into the sea was found dead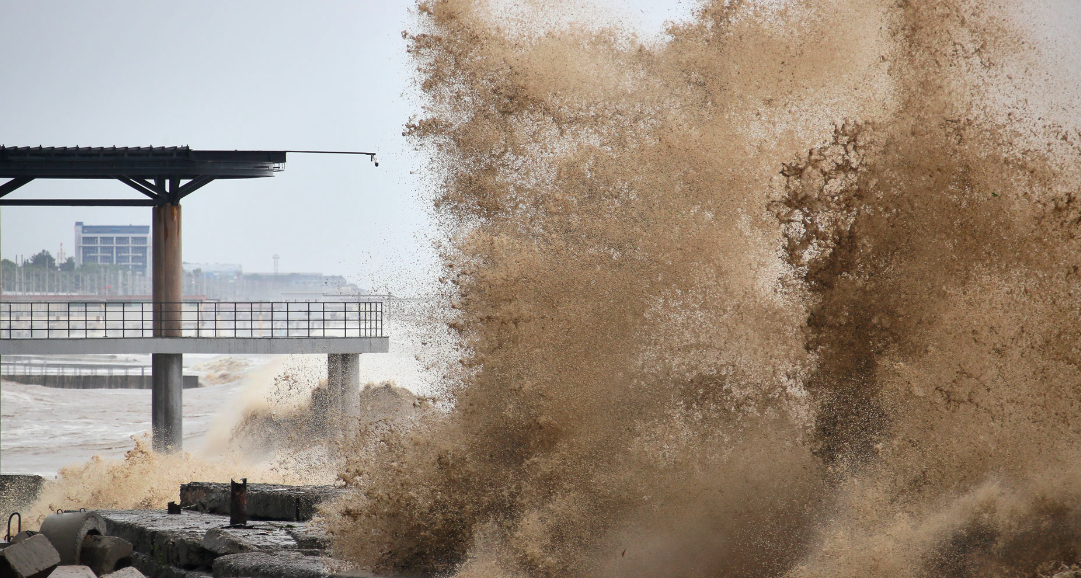 When conducting searches in Sochi, where earlier two cars were blown into the sea, one person was found dead. About this with reference to a source in the emergency services of the Russian region writes TASS.
The search for six more Russians continues.
Earlier on June 24, it became known that in Krasnodar Territory two passenger cars in which there were people due to bad weather swept away to the Black Sea. The incident occurred near the village of Zubova Shchel in the Kuban.
There were eight people in the cars. One has already been rescued. According to prosecutors, a one-year-old child may be among the missing.