News
Opera singer Teresa Bergansa dies
Spanish opera singer Teresa Bergansa died at the age of 87. This was announced on Friday on Twitter by the Royal Academy of Fine Arts of San Fernando.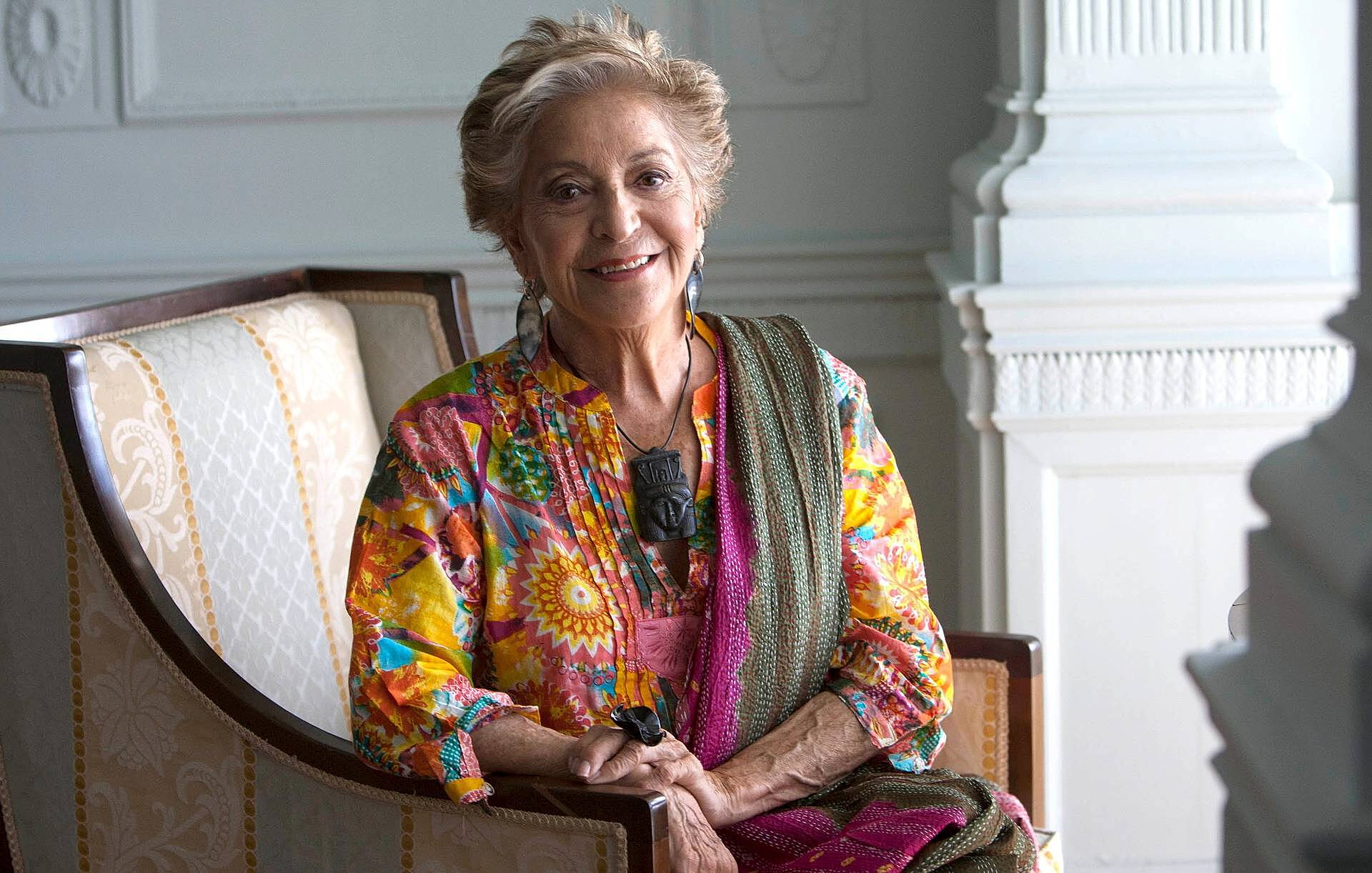 A photo: EPA/ALBERTO AJAEPA/ALBERTO AJA
"At the Academy, we mourn the loss of our colleague Teresa Berganza," the publication notes.
The cause of death of the performer is not specified.
Bergansa was born in 1935 in the Spanish capital. She made her debut in 1955 at a concert in Madrid. During her career, she has repeatedly performed at famous opera houses around the world.
In 1992, Bergansa participated in the opening ceremonies of the World Exhibition in Seville and the Olympic Games in Barcelona. She became the first woman elected to the Spanish Royal Academy of Fine Arts.