News
PACE urges Russia to apologize for "disinformation on the MH-17 case"
parliamentary assembly Council of Europe (PACE) stated that the Malaysian Boeingon flight MH17, was shot down over Ukraine in 2014 with the Russian Buk missile. The organization called RF apologize for the allegedly false information provided to the investigation.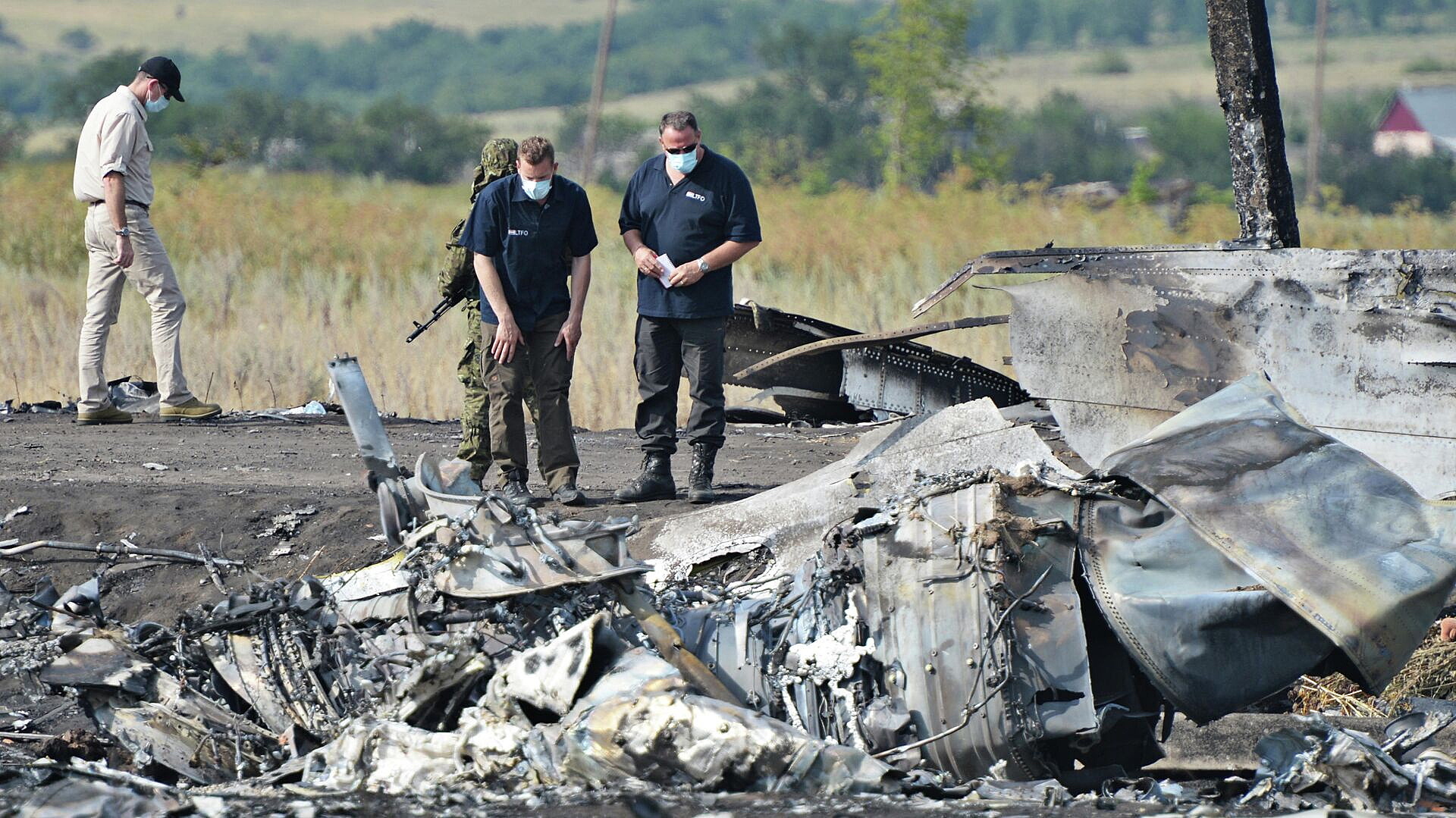 Flight MH17 was shot down over Ukraine in 2014 by a Buk missile provided to military units controlled by the Russian Federation. The Assembly called on Russia to cooperate in good faith with ongoing investigations and to formally apologize to the families of the victims of MH 17 for the pain and suffering caused by the previous disinformation.
The statement says that PACE came to this conclusion based on information provided by the Ukrainian and Dutch authorities. At the same time, the Russian version is that the Boeing was shot down by a Ukrainian fighter or a Ukrainian Buk missile.
The Malaysian Boeing 777 crashed in 2014. The plane en route from Amsterdam to Kuala Lumpur crashed in the Donetsk region. As a result of the incident, 298 people died.