News
Peskov answered the question about the timing of the direct line
Russian President Vladimir Putin intends to hold an annual direct line, but the event will take place "a little later", said his spokesman Dmitry Peskov.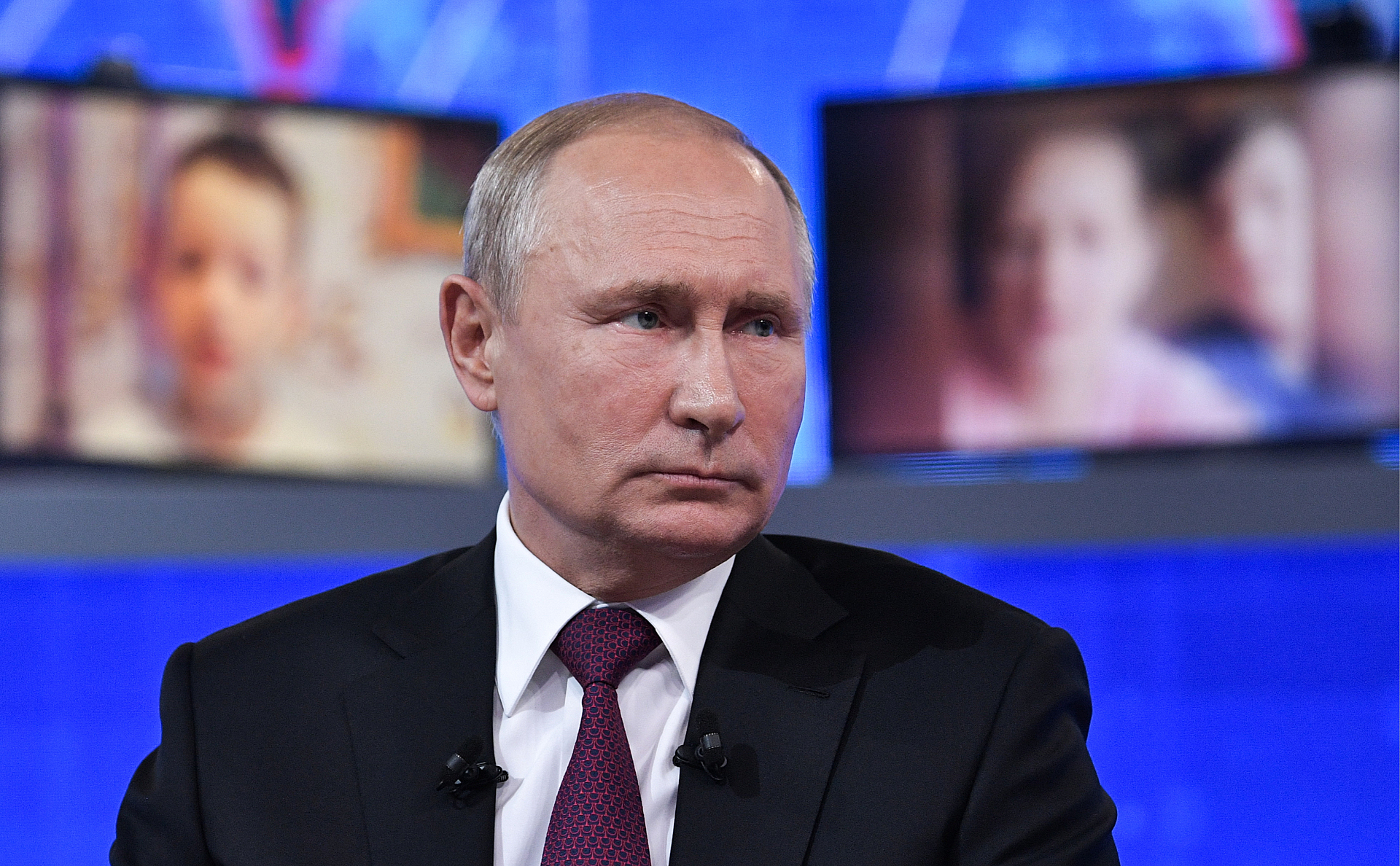 "A direct line – it will be mandatory. It is not forgotten, moreover, it is in demand, "the Kremlin representative quotes TASS.
He explained that at the moment "the president has a lot of more important events."
"Therefore, a little later. But it will definitely happen, "concluded Peskov.
In early June, Peskov clarifiedthat a direct line with the head of the Russian state will take place after the St. Petersburg Economic Forum.