News
Peskov denied reports of preparations for Putin's visit to Turkey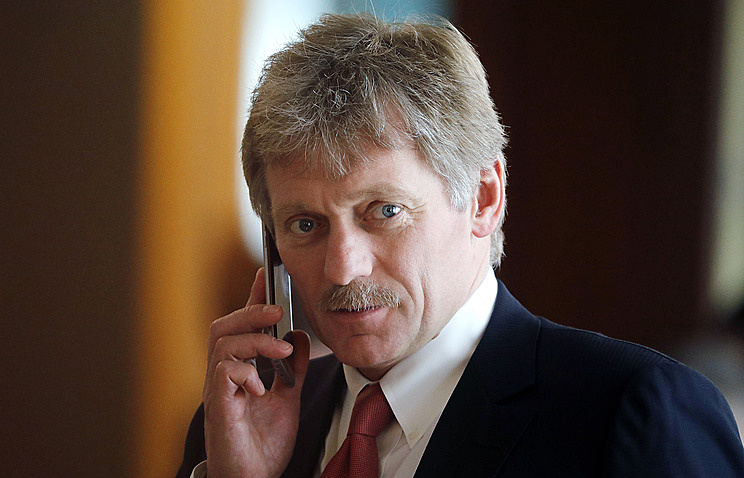 "There is no substantive preparation, there is a valid invitation, there is an intention of the president to use it, but there is no understanding of the exact dates yet," Peskov said.
Information about Putin's upcoming visit to Turkey for talks with UN and Ukraine distributed the TV channel A Haber, citing sources in the presidential administration Recep Tayyip Erdogan – The media reported that these negotiations supposedly should take place in a week.
Earlier, the press secretary of the President of the Russian Federation, Dmitry Peskov, said that contacts between the Russian Federation and Turkey on the creation of a safe corridor for the export of grain from Ukraine would pass through the Ministry of Defense, and Vladimir Putin did not plan to participate in this meeting. According to Bloomberg, the composition of the meeting participants is not specified, but Turkish President Recep Tayyip Erdogan and the UN Secretary General may join it. António Guterres.