News
Peskov responded to the recluse Agafya who invited Putin to the taiga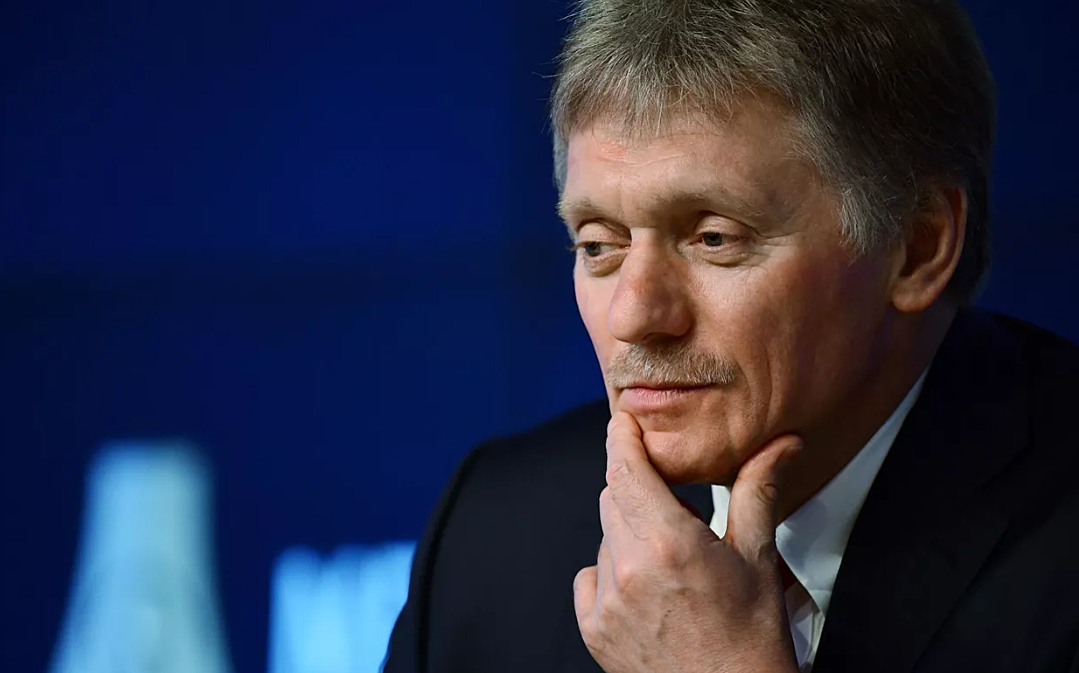 Lykova, 78, is the last of a family of Old Believer hermits who went to live in the Khakass taiga in the 1930s and were found by geologists in 1978. There were four children in the Lykov family, two of them, including Agafya, were born in the taiga.
In June 2022, the head of the Russian Orthodox Old Believer Church, Kornily, said that Lykova was praying for Putin and wrote a letter to the president in which she invited him to visit.
Peskov noted that Lykova lives far enough away and it is not easy to get to her.
He added that local residents visit and help her, and the governor "shows concern."
"As for the president, I can't just say now what his plans are, whether he will have some kind of respite for a few days. If so, when? Therefore, I can't say for sure," Peskov said.