News
Peskov said Russia is absolutely right about Kaliningrad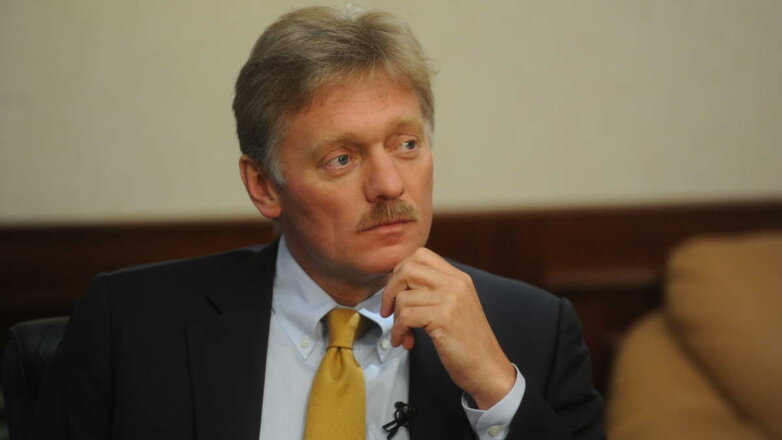 The Russian authorities are quite resolute in the situation with the transport blockade of the Kaliningrad region by the decision of the Lithuanian authorities. On Friday, June 24, said the press secretary of the President of the Russian Federation Dmitry Peskov.
As the official representative of the Kremlin noted, after such actions, the Lithuanian authorities are "no longer partners, but our opponents." Peskov expressed regret in connection with this, and also stressed that the correctness of Moscow, which considers the actions of Vilnius a violation of international law, is absolute, reports TASS.
At the same time, Peskov urged not to rush into response, stating the need to analyze the situation. Lithuania also needs time "to understand that something needs to be done in order to resolve this situation" – it is possible that the authors of the decisions on the transport blockade of the Kaliningrad region can lift it themselves.
In this regard, Peskov urged "hope for the best, but prepare for the worst," as Russia always does.
Since June 18, Lithuania has stopped rail transit through its territory of goods destined for the Kaliningrad region, which fell under EU sanctions. The Kremlin said that Vilnius, having made such a decision, is acting illegally, and also warned about the preparation of response steps.
Moscow noted that Lithuania, by such actions, violates several international legal acts at once, especially since the sanctions imposed by the fifth sanctions package of the European Union do not apply to transit through the territory of the EU between the Kaliningrad region and the rest of the territory of the Russian Federation.