News
Politico: Zelensky intends to dismiss the head of the SBU for unprofessionalism
Ukrainian President Vladimir Zelensky intends to dismiss the head of the Security Service of Ukraine (SBU) Ivan Bakanov due to unprofessionalism, and also due to the fact that some high-ranking employees of his department left their posts after the start of the Russian military special operation. The newspaper reported on Thursday Politico citing their sources.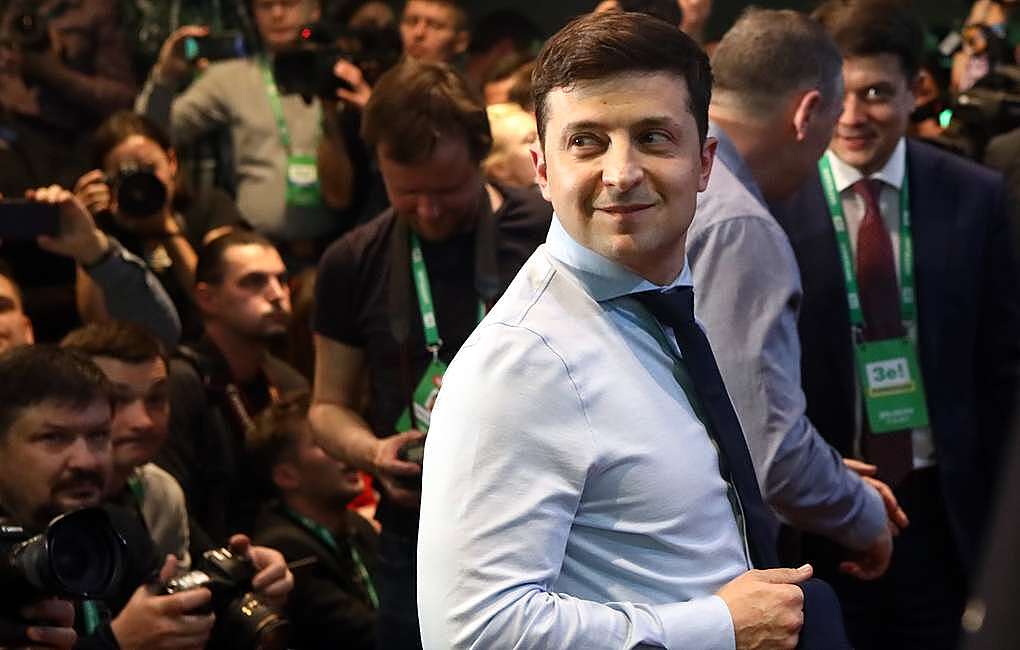 According to them, the head of state intends to replace his childhood friend and ex-head of Bakanov's campaign headquarters with a person who is better versed in the work of the service. This issue is also dealt with by a diplomat from one of the countries of the West, who advised Kyiv on reforms needed to modernize the SBU. Many analysts believe that Bakanov, who headed the department in 2019, failed to improve its work. At the moment, informs Politico, most of the day-to-day activities of the SBU are carried out from the office of the president and people who "still are in good disposition" of Zelensky and the head of his office. Andrey Yermak.
Against the backdrop of a Russian special operation, it can be difficult to ensure a smooth replacement, according to one of the sources of the publication. In addition, he continued, Zelensky is worried about how the public will assess the resignation in his inner circle. Bakanov is being criticized in the government and parliament for not reacting properly to the special operation of the Russian Federation and for not issuing proper orders to his subordinates. "We are extremely dissatisfied with his work and are focused on getting rid of him," an official close to Zelensky told Politico. "We are not satisfied with his managerial skills, because now we need crisis management skills, which we believe he does not have." .
Problems with subordinates
The newspaper emphasizes that this is not only about Bakanov, but also about the decision of the former head of the SBU department in the Kherson region, Sergei Krivoruchko, to order his employees to leave Kherson before the advance of the Russian military, contrary to Zelensky's instructions. "A lot of heads of the regional departments of the SBU behaved very strangely. Some ran away. One guy, for example, in Chernihiv, burned down the entire building of the SBU for no reason, simply because he did not have time to take out all the documents," the source said. The President previously stripped the former head of the Main Directorate of Internal Security of the SBU from the ranks of generals Andrey Naumov, who left the country a few hours before the start of the special operation, and Krivoruchko. Zelenskiy also called the generals "anti-heroes."
As Politico notes, the SBU employs more than 30 thousand employees, seven times more than in the British counterintelligence service MI5 and slightly less than in FBI USA (35 thousand employees). The Ukrainian service has been accused of abuse of power and corruption for many years, and numerous attempts to reform it have failed.