News
Prime Minister of Estonia: the country will be wiped off the face of the Earth because of NATO
In case of foreign invasion Estonia will be wiped off the face of the earth if NATO will continue to adhere to the existing defense strategy. This was announced by the Prime Minister Kaya Callas.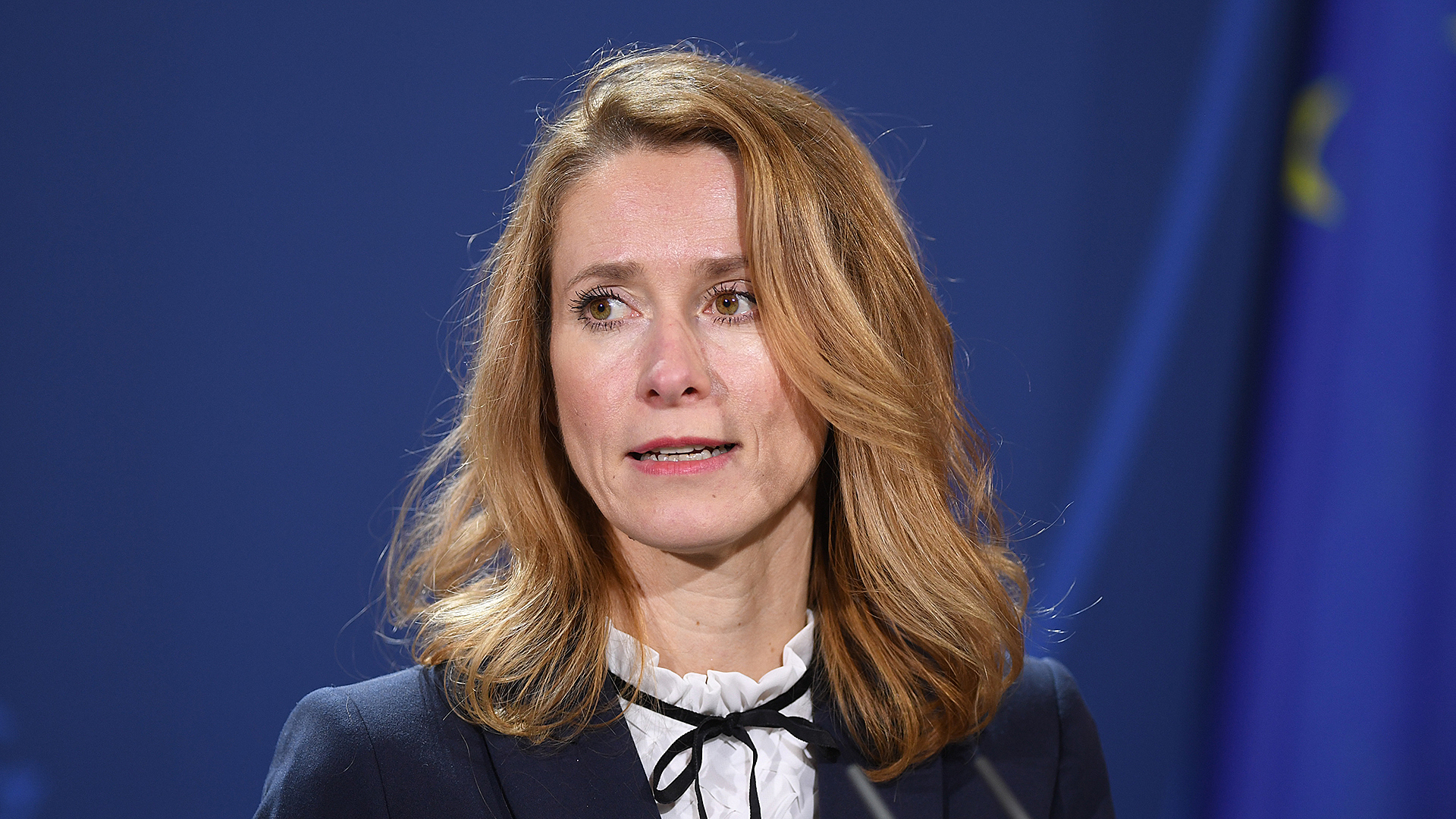 According to the head of government, the existing defensive strategy of the North Atlantic Alliance in relation to the three Baltic states (Lithuania, Latvia and Estonia) is to allow the enemy to capture the territories of these countries and only later begin to liberate them.
"This will mean the complete destruction of countries and our culture," Kallas was quoted by the Financial Times newspaper.
In this regard, the Baltic countries are insisting that the current strategy of deploying about a thousand foreign troops in each country be replaced with a strategy in which NATO really seeks to protect every inch of its territories, the publication explained. According to the Prime Minister of Estonia, who spoke with the British military, a potential enemy invasion would lead to the complete destruction of the Baltic countries.
Former Chancellor of Germany Olaf Scholz after a meeting with the leaders of the Baltic states, said that Germany was ready to send additional troops to Lithuania, Latvia and Estonia as part of NATO's efforts to strengthen defenses. The strengthening of the positions of the alliance takes place against the backdrop of a special operation of the Russian Federation for the denazification and demilitarization of Ukraine.