News
Prince of Abu Dhabi Sheikh Mohammed bin Zayed Al Nahyan elected as new UAE President
Supreme Federal Council United Arab Emirates (UAE) elected on Saturday the new president of the country, the crown prince Abu Dhabi Sheikh Mohammed bin Zayed Al Nahyan. This was reported by the national news agency WAM.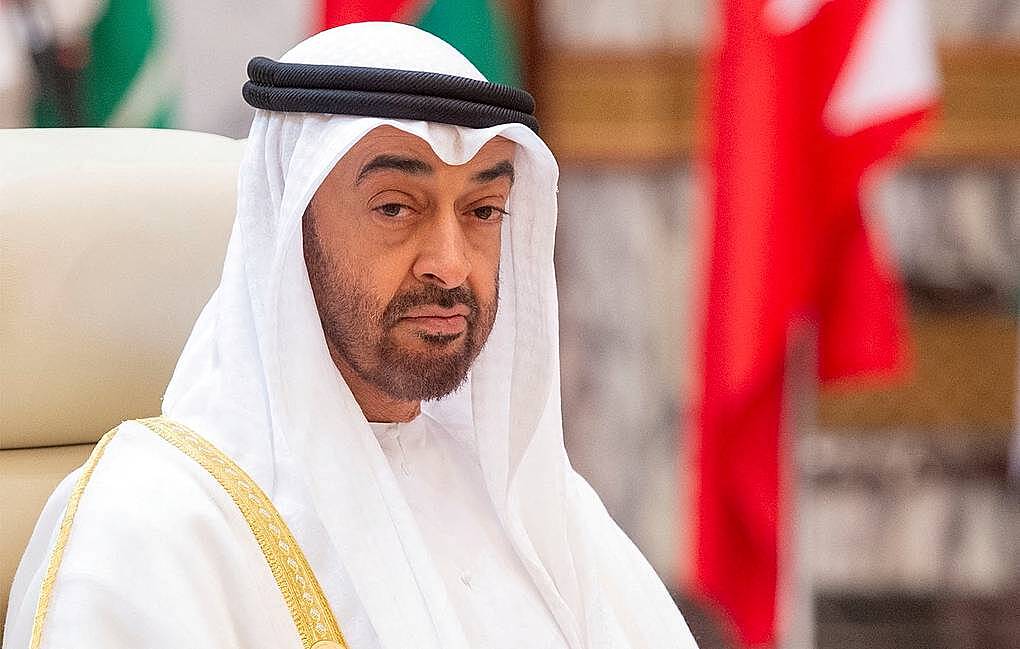 The council unanimously elected the Crown Prince of Abu Dhabi as President of the United Arab Emirates. The meeting of the Council was chaired by the Vice President and the Prime Minister, the ruler Emirate of Dubai Sheikh Mohammed bin Rashid Al Maktoum, who is interim head of state.
UAE President Sheikh Khalifa bin Zayed Al Nahyan died on Friday at the age of 73 after a long illness.
About the new president
The new head of state was born on March 11, 1961 in the city of Al Ain and is the third son of Sheikh Zayed bin Sultan Al Nahyan, the first president and founder of the UAE. Married to Sheikha Salama bint Hamdan Al Nahyan, they have four sons and five daughters.
After his older brother suffered a severe stroke in 2014, Sheikh Mohammed bin Zayed effectively ruled the state. He holds the rank of General of the Air Force, graduated from military pilot courses in the United States and the military academy in Sandhurst (Great Britain), and trained in Egypt.
In 2018, the visit of the Crown Prince of Abu Dhabi to Moscow took place, in 2019 the President of the Russian Federation Vladimir Putin paid a visit to the UAE, following the negotiations, a package of documents on bilateral cooperation was signed.
In the UAE, the head of state is the president, who is elected for five years by the Supreme Federal Council, which consists of the rulers of the seven emirates. Since the founding of the state, this post has belonged to the Emir of Abu Dhabi and is inherited. The President of the UAE is the Supreme Commander of the Armed Forces and Chairman of the Supreme Defense Council.