News
Putin called Finland's intention to join NATO a mistake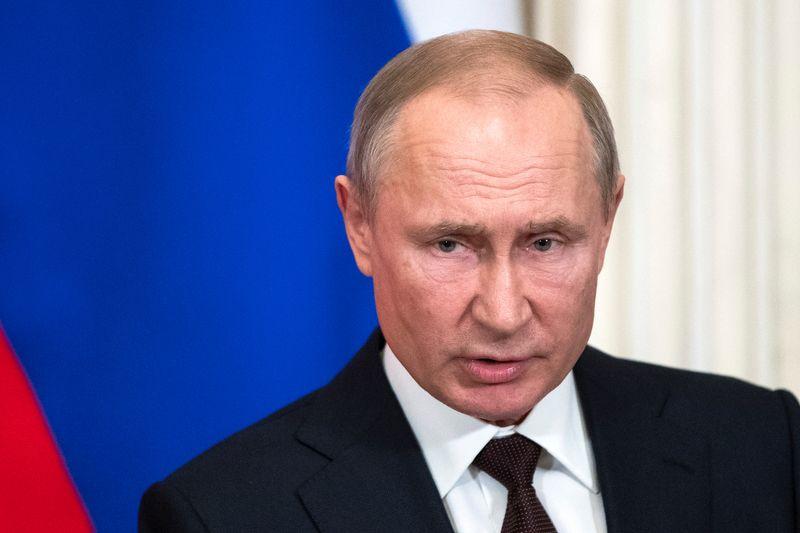 President of the Russian Federation Vladimir Putin said in a conversation with the President Finland Sauli Niinistö that refusal Helsinki from neutrality and entry into NATO will become a mistake. The Russian leader noted that there are no security threats to Finland, informs TASS.
According to Putin, Finland's accession to NATO could have a negative impact on relations with Russia, which "for many years were built in the spirit of good-neighborliness and partner cooperation, were of a mutually beneficial nature."
In turn, the President of Finland, during a telephone conversation, informed about the reasons for the country's desire to join the North Atlantic alliance, transmits RIA News. According to him, it is connected with a special operation in Ukraine and Russia's demands not to move NATO to the east.
All this "fundamentally changed the Finnish security environment." Niinistö said that in the coming days Finland would decide to seek NATO membership.
Earlier in Ministry of Foreign Affairs of the Russian Federation notedthat Finland's accession to NATO is a violation of the Paris Peace Treaty of 1947. Under this agreement, the parties pledged not to enter into alliances, and also not to take part in coalitions that are directed against one of the countries.