News
Putin's reaction to Finland's accession to NATO became known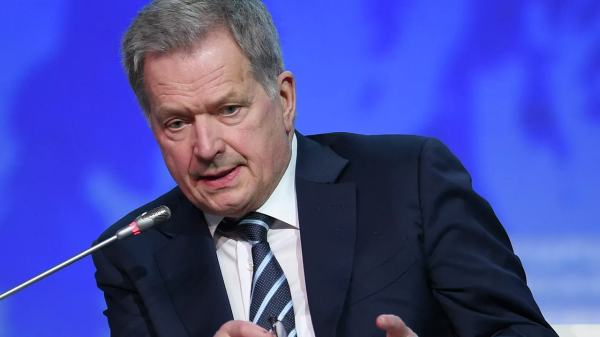 President of Russia Vladimir Putin responded to the decision Finland about joining NATO, said Finnish leader Sauli Niinistö, quoted by TASS. He noted that in Helsinki do not see preparation Moscow to any military response.
The response we saw yesterday was more subdued than expected," Niinistö said.
He added that at present there is a lot of uncertainty in the relations between Finland and Russia. At the same time, he expressed confidence that they would change.
Niinistö and Finnish Prime Minister Sanna Marin officially announced their intention to apply for NATO membership on 15 May. It is expected that the country's parliament will approve this initiative in the coming days.
The day before, Niinistö had a telephone conversation with Putin, during which he spoke about plans to join the Alliance. The Russian leader called Helsinki's rejection of the traditional policy of military neutrality erroneous. He assured that there are no threats to the security of Finland.