News
Representative of the UN Secretary General commented on the situation with grain exports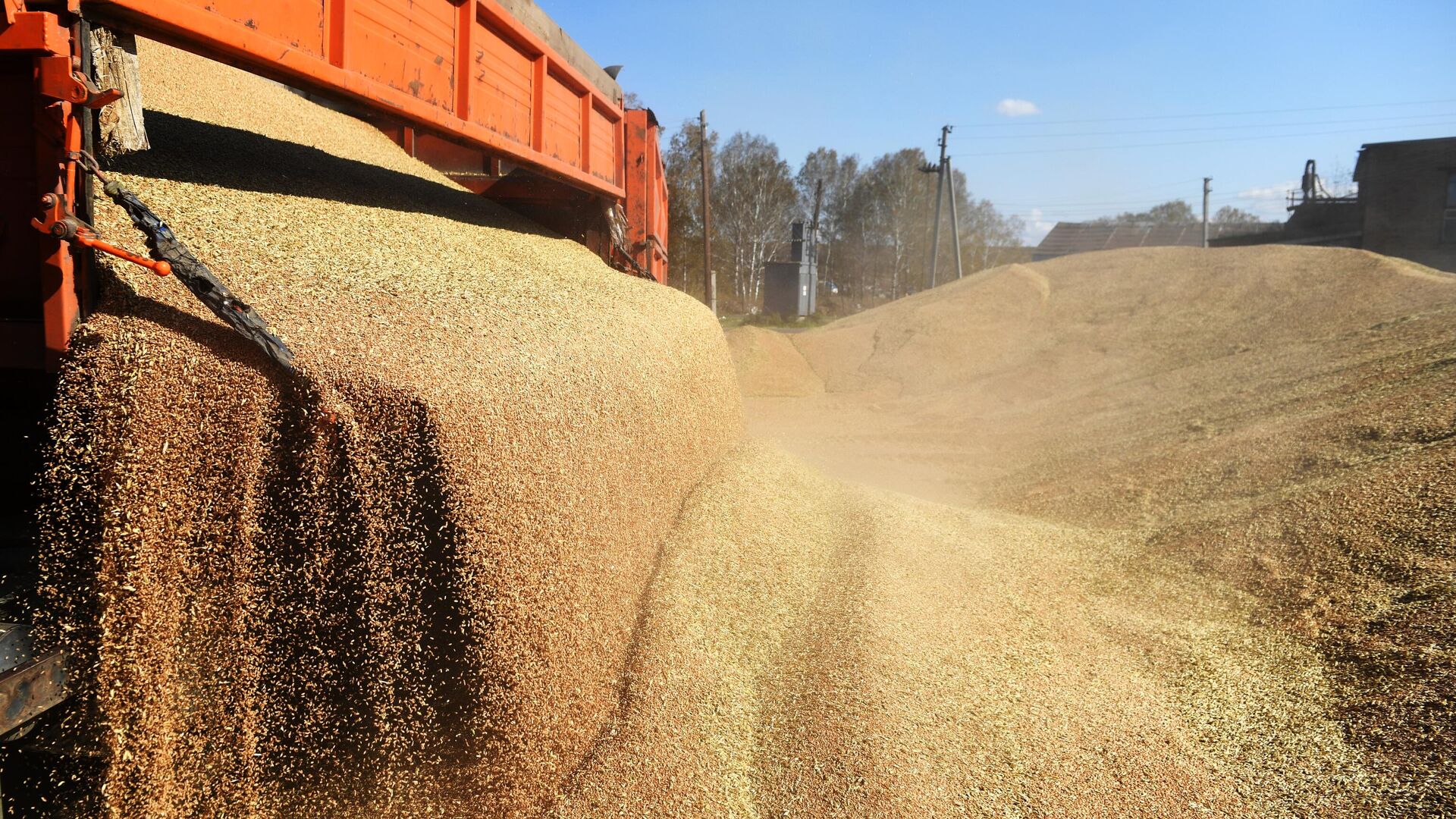 Thus he commented on the words of the chapter Ministry of Foreign Affairs of the Russian Federation Sergei Lavrov, who previously said that Guterres intends to first agree on the export of grain from Ukraine. Only after that he will start problems with the export of Russian grain. The minister stressed that the actions of the UN Secretary General are prolonging the food crisis.
"The Secretary General has always talked about a package deal for exports from Ukraine and exports from Russia at the same time," Dujarric said.
In addition, Lavrov argued that the easiest way to ensure the export of Ukrainian grain is to pave the way through Belarus. According to him, all the proposals formulated by the President of Russia Vladimir Putin, were put in writing and sent to New York. Lavrov stressed that the UN is slow in resolving this issue, although the food crisis has become a real threat. He admitted that someone who wants to manage the organization can put pressure on the UN Secretariat.