News
Residents of Russia on June 24 will see a unique parade of planets
On the night of June 24, a rare astronomical event will take place in the sky – a parade of planets. Immediately seven stellar bodies of the solar system will line up in one row.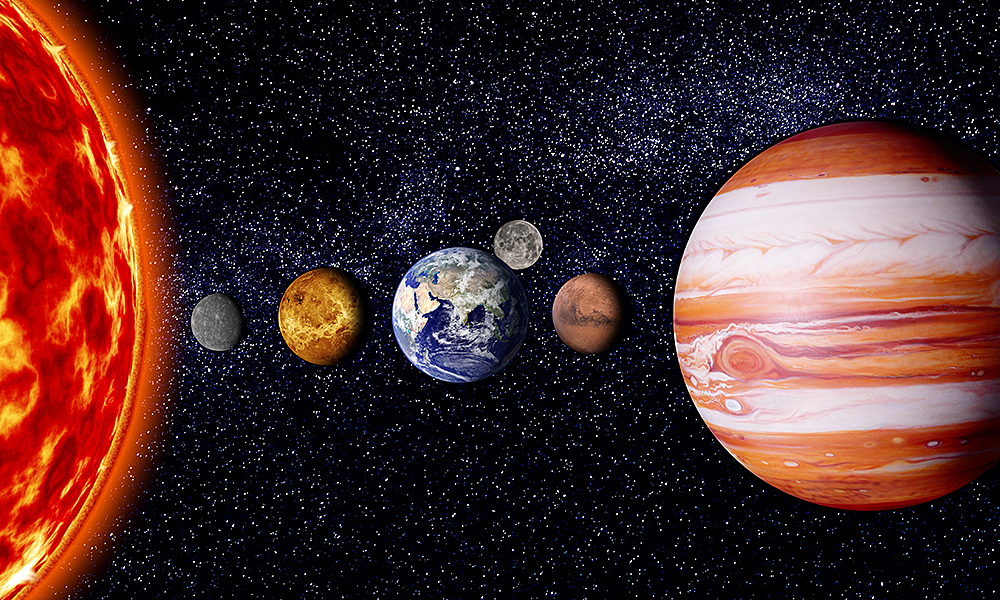 A photo: pxhere.compxhere.com
In addition, residents of the southern regions of Russia and the republics of Donbass will have ideal conditions for watching the parade. They will be able to admire it from 3:30 to 4:00 in the morning.
The event is notable for the appearance of the crescent moon, which will shine over Mars and Venus. The next celestial show of this magnitude is expected in 18 years – September 8, 2040. Then Mars, Jupiter, Mercury, Venus and Saturn will stand in one line.News".
Until then, astrologers warned of troublethat the parade of planets on June 24 can bring. They argue that a celestial phenomenon can affect relationships and professional activities. On this day, divorces, scandals, separations are possible, but also the beginning of a love affair.