News
Russia does not care about the opinion of the G7 – Rambler / news
Russia do not care that the G7 countries do not want to recognize new borders Ukrainesaid the deputy chairman Security Council of Russia Dmitry Medvedev in the Telegram channel, commenting on the results of the three-day meeting of the G7 foreign ministers. According to him, the main value in this matter is the opinion of people living in the country. The politician noted that the G7 will continue to supply Ukraine with weapons, thereby waging a covert war with Russia to the detriment of the interests of the population of their own countries, which need fuel and food.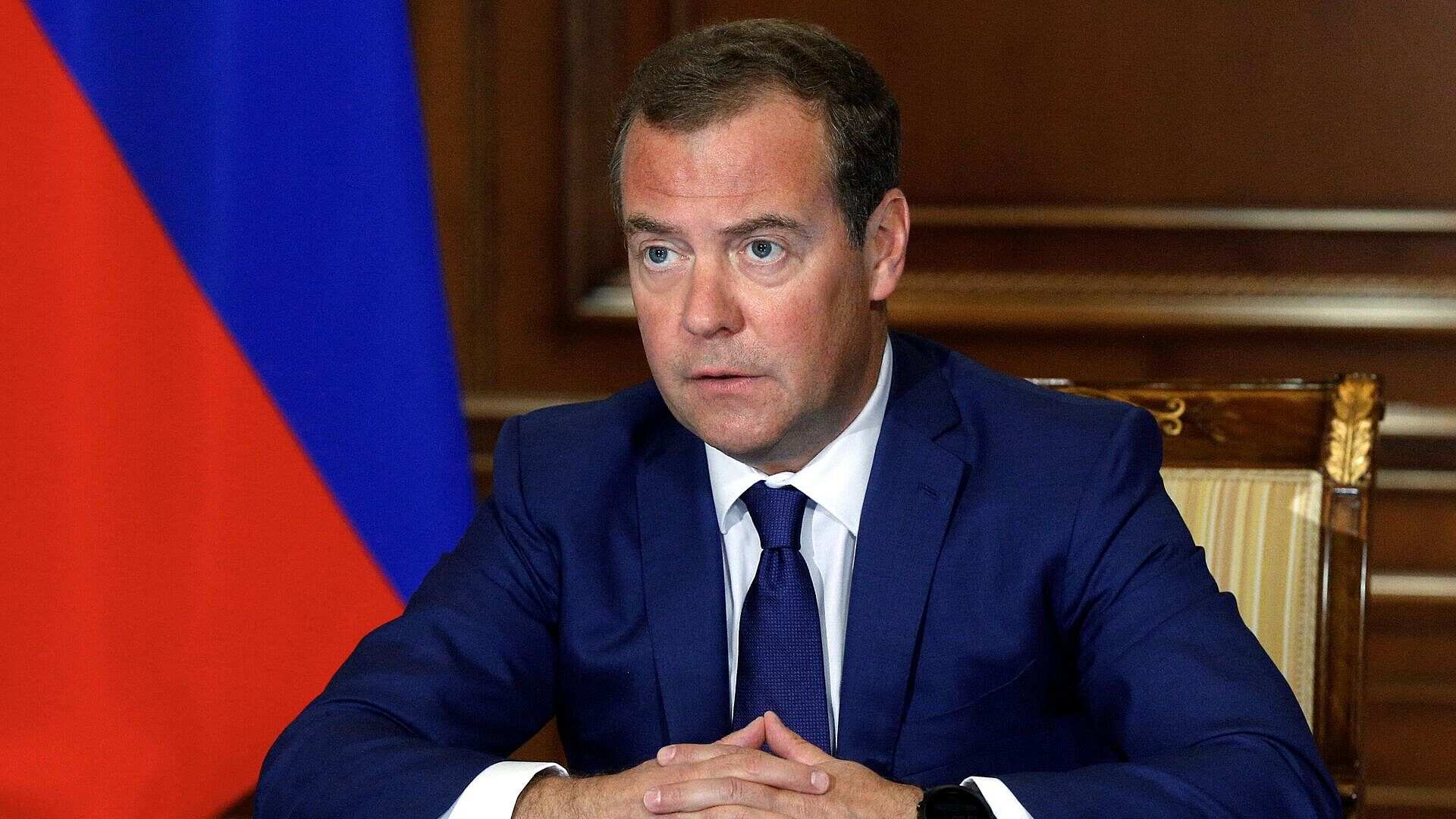 Let's put it mildly: our country does not care about the non-recognition of the new borders by the G7, the true will of the people living there is important. Don't forget the Kosovo precedent, Western friends," he said.
Medvedev called efforts to reduce Europe's dependence on Russian gas a robbery "for the sake of the corrupt Kyiv regime", the existence of which, the politician believes, is not known to all residents of the G7 countries.
Also, the deputy chairman of the Security Council caught the heads of the G7, who called on Beijing to deprive Russia of support in an attempt to interfere in China's affairs. Medvedev believes that in this way the international club is surreptitiously threatening the leadership of the PRC, saying "we can punish you, if anything."
In addition, the politician suggested that the G7 foreign ministers forgot to accuse Russia of future executions of Ukrainian nationalists on Red Square and the use of nuclear weapons in the conflict.