News
Russia sent examples of harsh statements by Ukrainian politicians to the UN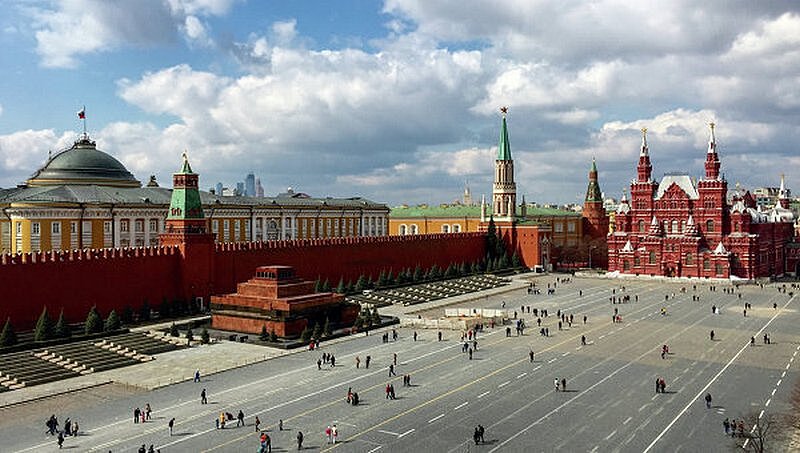 "As we promised during our speech in UN Security Council On June 21, the Permanent Mission of Russia to the UN distributed as an official document the Security Council and the UN General Assembly a selection of some hate speeches by Ukrainian politicians and public figures of Ukraine," he wrote.
Polyansky added that this compilation could help colleagues at the UN build a real picture of the people Russia is "actually dealing with in Ukraine."
The document contains the speech of the President of Ukraine Vladimir Zelensky dated November 29, 2021. In it, he called the persons who were under the sanctions of the National Security and Defense Council of Ukraine "individuals."
"And you call them people? There are different. Not all human representatives are human. There are individuals, I think so, "the Ukrainian leader said.
The selection also contains a statement by the former president of Ukraine Petro Poroshenko, in which he talks about the future of the inhabitants of the DNR and LNR. In his speech, he stressed that they would not have jobs and pensions, and their children "would be sitting in basements."
The document contains statements by other Ukrainian politicians.