News
Russian troops took up to 2,000 Ukrainian soldiers to the "Gorsky cauldron"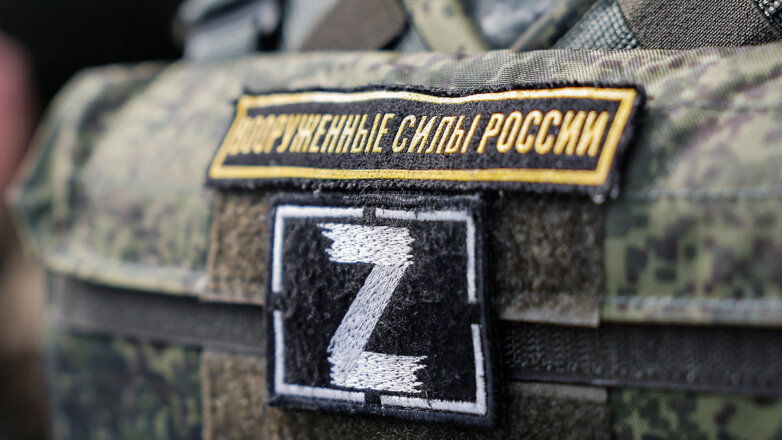 The forces of Russia and the LPR managed to get up to 2,000 Ukrainian servicemen into the "Gorsky cauldron". On Friday, June 24, the Ministry of Defense of the Russian Federation reports.
"In the area of ​​​​the settlements of Gorskoe and Zolote, the grouping of Ukrainian troops was completely blocked," the message says. writes RIA Novosti.
It is noted that we are talking about the 3rd mechanized battalion of the 24th mechanized brigade, the 15th mountain assault battalion of the 128th mountain assault brigade, the 42nd motorized infantry battalion of the 57th motorized infantry brigade, as well as the 70th battalion of 101 -th brigade of territorial defense, brigade artillery group of the 57th motorized infantry brigade, the formation of members of the "Right Sector" (banned in the Russian Federation) and a detachment of foreign mercenaries.
According to the Russian Ministry of Defense, in total, up to 2,000 people are currently blocked in the Gorsky Kottle: about 1,800 military personnel, 120 members of the Right Sector, and up to 80 foreign mercenaries. In addition, the list includes more than 40 units of armored combat vehicles and about 80 guns and mortars.
"Only in the last 24 hours, 41 servicemen voluntarily surrendered in this area," the report says.
It was previously known that now there are about 2 thousand Ukrainian soldiers in Russian captivity. The Ministry of Defense of the Russian Federation on June 7 reported that since the beginning of the Russian special operation in Ukraine, 6,489 military personnel of the Armed Forces of Ukraine have been captured. Russia is ready to exchange prisoners with Ukraine, but only after their trial.
Ukrainian organization "Right Sector" – an individual or organization recognized as extremist and banned in Russia;