News
Russian woman missing in Karabakh on May 9 found dead
Body of missing citizen found in Stepanakert Russia Olga Sannikova. About it informs RIA Novosti with reference to the Ministry of Internal Affairs of the unrecognized Nagorno-Karabakh Republic.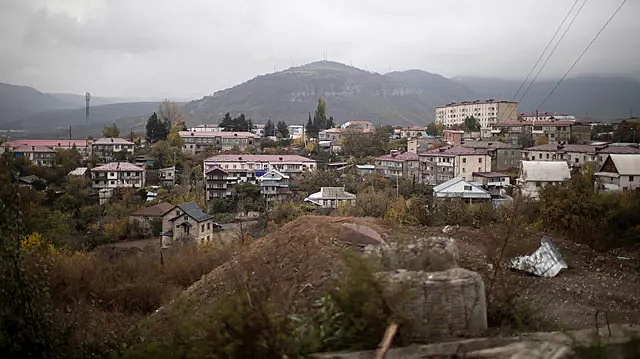 Sannikova disappeared on May 9 near the Karkar River. Security forces and rescuers of the republic began searching the coastal area.
"Today at 12.30 (11.30 Moscow time) the body of Olga Sannikova was found in the Karkar River," the Ministry of Internal Affairs said in a statement.
It is noted that a forensic medical examination has been appointed, the Stepanakert police are establishing the circumstances of the incident.