News
Showing of Sergei Schukin's collection at the Hermitage — opening June 26, 2022 – Afisha Plus – Saint Petersburg News
The exhibition in the Manege of the Small Hermitage will continue a series of projects by Russian museums dedicated to the memory of collectors – Sergei Shchukin and the brothers Ivan and Mikhail Morozov.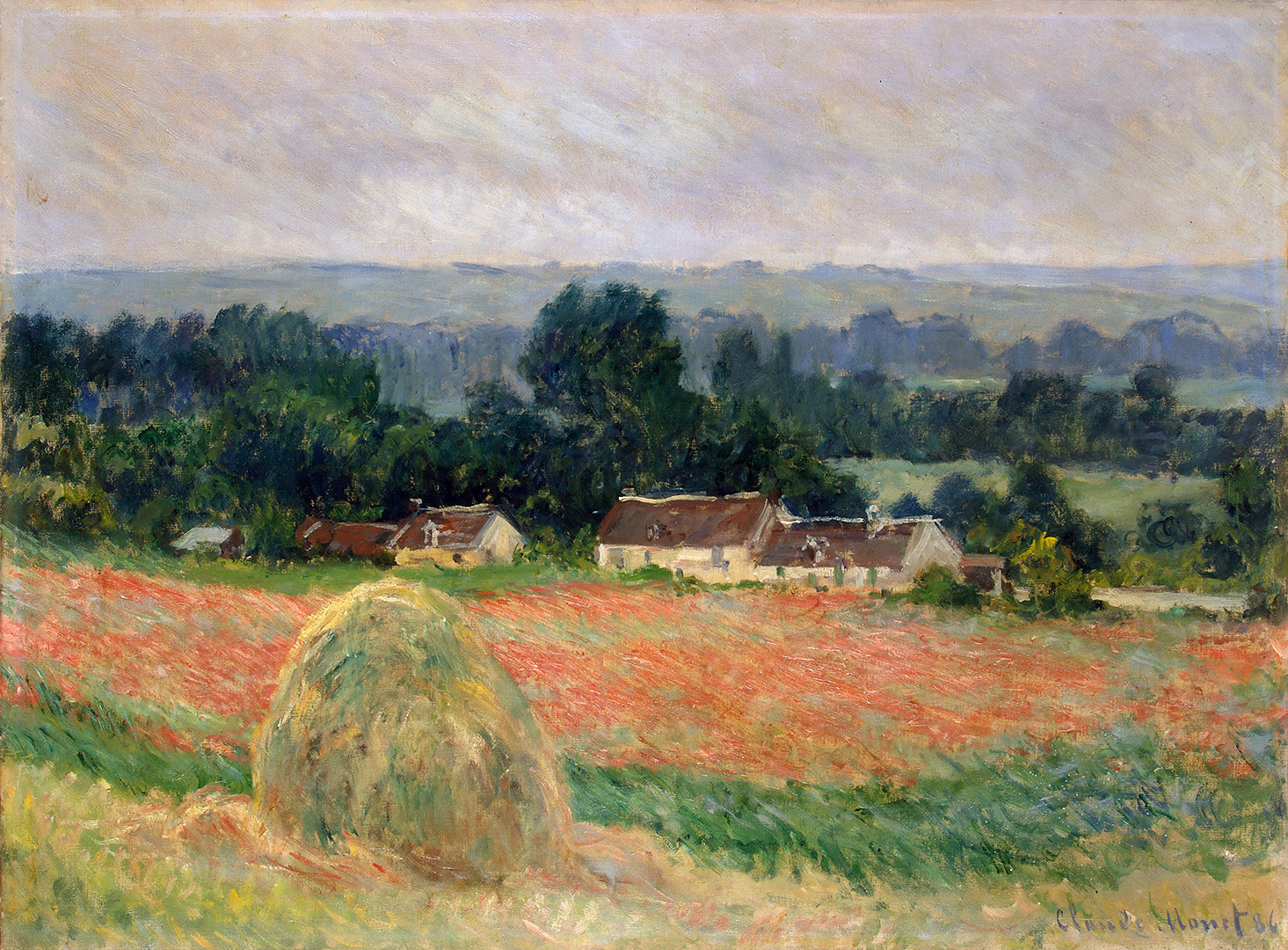 Share
As part of a project in honor of Russian art collectors, items from Russian collections were shown in Paris, and in the summer of 2019 in Russia. Then the exposition in the Hermitage was dedicated to the Morozov brothers, in the Pushkin Museum im. Pushkin in Moscow hosted the exhibition "Shchukin: biography of the collection."
In the summer of 2022, a large-scale exhibition "Brother Ivan. Collections of Mikhail and Ivan Morozov", and in the Manege of the Small Hermitage they promise to fully present the collection of Sergei Shchukin. The exhibition will include more than a hundred exhibits, including works by Paul Cezanne, Paul Gauguin, Henri Matisse, Claude Monet, Vincent van Gogh, Pablo Picasso, Andre Derain and other masters. Items from the Hermitage collection will be complemented by paintings and African sculpture from the Pushkin Museum im. Pushkin.
Sergei Shchukin is an entrepreneur, a native of the merchant Old Believer milieu. Starting to collect art, he initially acquired the work of salon French artists. But soon his brother Ivan introduced him to the works of the Impressionists, and Sergei Shchukin became interested in the new French art. He bought works by Pissarro and Monet, Renoir, Degas, Sisley, Denis. Shchukin was a successful entrepreneur, and art, apparently, was one of the means for him to expand his own views. Both in France and in Russia, the art he collected was then considered shocking and marginal. But he perceived the collection not only as his own, but believed that he was collecting "for Russia." Leaving for emigration, he left his collection here.
Please note that you can visit the exhibition both with tickets to the main Hermitage complex, and separately, including in the morning and in the evening. See the museum website for details.
The exhibition "The Birth of Contemporary Art: Sergei Schukin's Choice" will be held at the Manege of the Small Hermitage from June 26 to October 30, 2022.
12+
Anastasia Semenovich