News
Signs of healthy self-esteem / Mikhail Labkovsky on self-esteem – Lifestyle – Saint-Petersburg News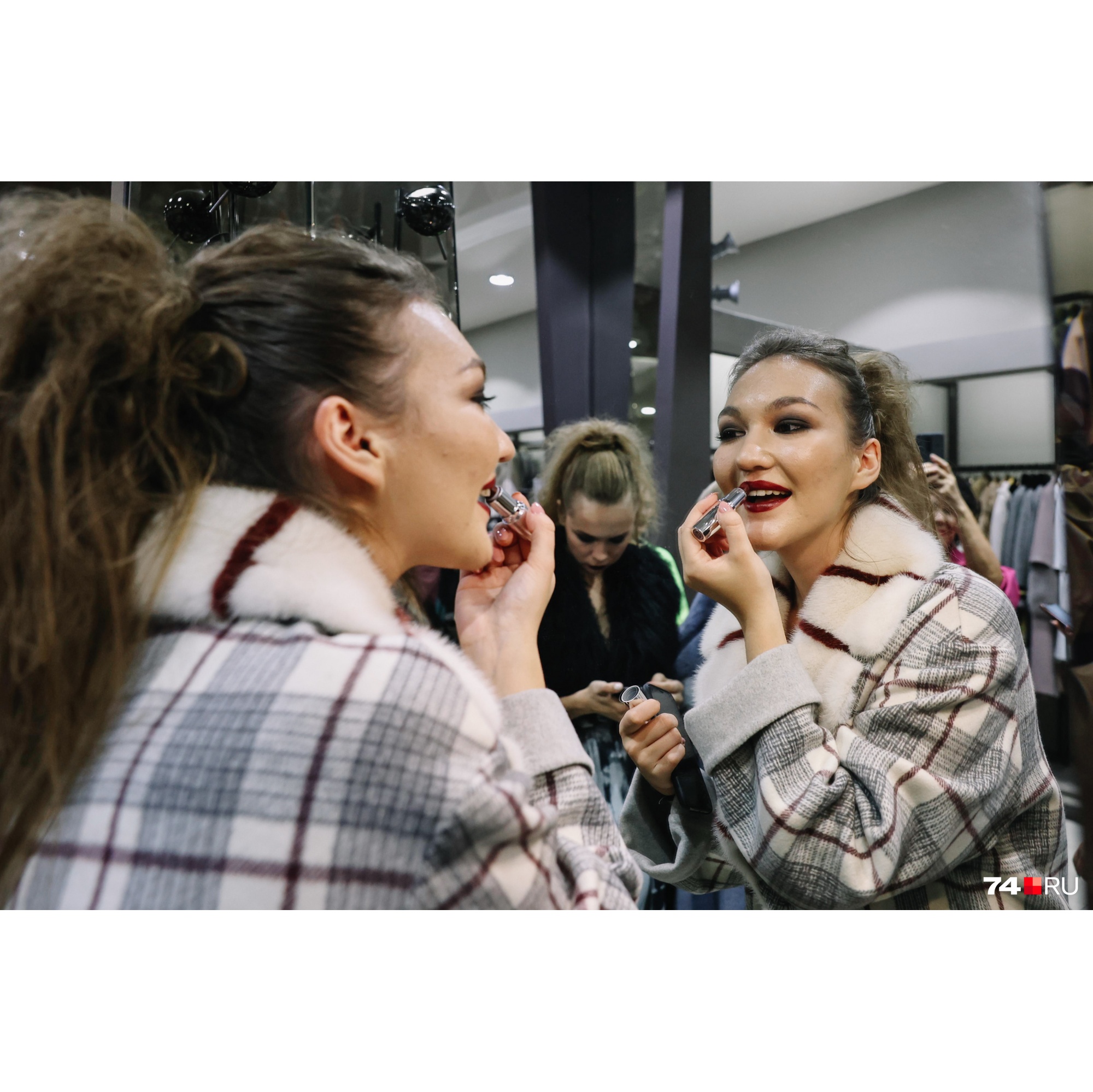 Share
Unfortunately, very few people in the world have adequate self-esteem, tells "Doctor Peter" Someone tends to constantly criticize themselves and belittle their own merits, while someone, on the contrary, fancies himself the center of the universe and is absolutely deaf to critical remarks.
Meanwhile, healthy self-esteem is very important – both for your own mental well-being and for normal relationships with others. Psychologist Mikhail Labkovsky listed signs that say that everything is fine with your self-esteem.
Mikhail Labkovsky psychologist, writer, television and radio host.
You don't try to get into someone else's head
Often people who experience problems with self-esteem try to play "psychics": read other people's thoughts, think for the interlocutor and decide what he "really" meant. However, a person with healthy self-esteem, recalls Labkovsky, focuses only on what he is directly told.
Your fault does not exceed the severity of the situation
A person who soberly assesses himself will not be killed because he accidentally stepped on someone's foot: he will feel guilty right up to the point where he asks for forgiveness. And if he commits a really serious offense, he will do everything in order to correct the situation, but will not think that the degree of his guilt "compensates" for the damage.
You allow yourself to be flawed
No one is perfect – and a person with normal self-esteem is aware of this. In certain situations, you need to allow yourself to be vulnerable and experience ordinary human feelings: anger, disappointment, grief. Someone who doesn't have self-esteem issues won't demand of themselves to look 20 years younger and be the best in every field.
You can't be shamed
Vulnerability to manipulation is a clear sign of self-esteem issues. A person who does not have such problems cannot be controlled at all with the help of evaluation: he does not care about the success of the "son of his mother's friend", he is not afraid to ask if he does not know something or is not sure about something.
Compliments and praise are pleasant to you
Do you feel embarrassed when you are praised or complimented? This means that your self-esteem is not all right. Another alarming sign is the dependence on praise and compliments, Labkovsky notes in his Telegram channel.
You don't compare yourself to others
People with healthy self-esteem do not feel like participants in an incomprehensible race and do not try to prove anything to anyone. They just don't think about comparing themselves to anyone.
you are kind to yourself
Finally, a person with normal self-esteem will not reproach himself and spread rot for nothing, he is not ashamed of his natural reactions and emotions. In addition, such people are able to support themselves and return the resource state in a short time.