News
Smart watch Google Pixel Watch will receive 32 GB of internal memory
In the middle of May Google announced a smart watch Pixel Watch, the detailed characteristics of which have so far remained unknown. Sources of the 9to5Google portal revealed the specifications of the company's first watch and said that the watch will receive 32 GB of permanent memory.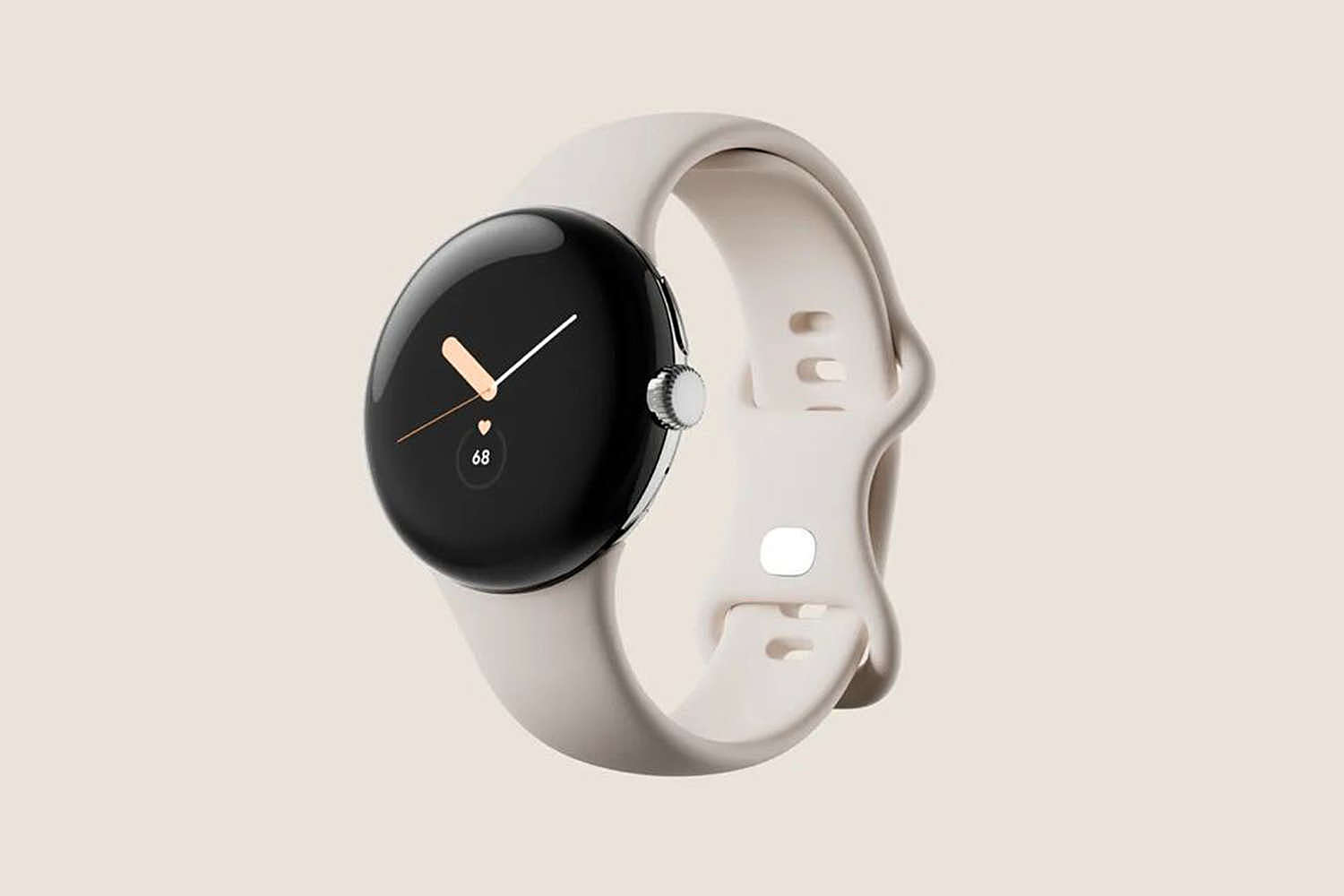 A photo: newspaper.runewspaper.ru
It is noted that this is twice as much as any other smart watch running the Wear OS operating system. It is likely that the gadget will allow users to download songs from YouTube Music and Spotify for offline playback. Also, 9to5google sources claim that Google's wearable gadget will have more RAM than any Wear OS smartwatch on the market. For example, the Samsung Galaxy Watch 4 comes with 1.5GB of RAM, but the Pixel Watch will get more RAM. This improvement will allow the manufacturer to solve many Wear OS performance issues.
Earlier it was reported that the Pixel Watch will be powered by Samsung's outdated Exynos 9110 chip from 2018. However, now it has become known that the gadget will also receive a coprocessor, which will be designed to offload some tasks from the main processor.
It is expected that Google smartwatches will be fully presented during the presentation of Google Pixel 7 in the fall of 2022.