News
Sobchak is being checked "for foreign funding" – Rambler / news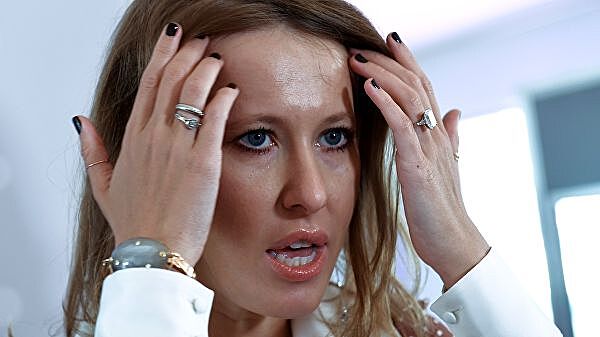 According to Ionov, the "Public Committee for Revealing Foreign Intervention" he created "began checking Ksenia Sobchak for foreign funding." Also, according to him, they will "check" the editorial board of her author's program "Beware of the news."
"If funding is found, then Sobchak will become a foreign agent," Ionov stated.
In the case of "foreign funding", only the rule "if there was a person, but there would be an article" works.
Rapper Alisher Valeev (Morgenstern), who previously lived in Dubai since the end of last year, was switched on Ministry of Justice to the register of individuals – foreign agents. The website of the Ministry of Justice indicates that Alisher, who has almost 12 million subscribers on YouTube, was engaged in political activities, receiving funding from the Israeli company Yoola Labs.