News
Sobchak shamed Shnurov for the song about Nevzorov and deleted the post
Ksenia Sobchak in her Telegram channel reacted sharply to the new clip Sergei Shnurov "Not Zorro!" about journalist Alexander Nevzorov*. The TV presenter caught the musician in another betrayal of a friend, but a few minutes later she deleted her post, reports "Moscow's comsomolets".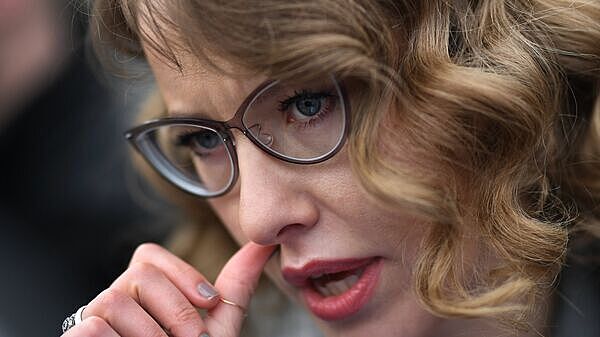 According to the publication, at first, in a deleted post, Sobchak recalled Shnurov's story with her when he abruptly changed his attitude towards her and broke off his friendship. The TV presenter still does not understand the reasons for this. Then Sobchak drew attention to the musician's new clip about Nevzorov *. She considered the video a logical continuation of the model of behavior chosen by Shnurov, because until now the journalist was a close friend of the performer, but now this is probably a thing of the past.
According to Sobchak, the character and behavior of Shnurov was changed by his new wife and current environment. The TV presenter even mentioned a couple of names and one of the "departments", but after a few minutes she deleted the post.
Shnurov dedicated and published on his YouTube channel the video "Not Zorro!", which he dedicated to Nevzorov *, yesterday, June 22. In the video, the musician ridiculed the journalist's political views, calling him a "worm" and other hard-hitting words. Nevzorov * responded to this attack by Shnurov that "never urinate on the graves of friends."
*recognized as a foreign agent in Russia