News
"Soviet Pavarotti" Renat Ibragimov dies – Life – Saint Petersburg News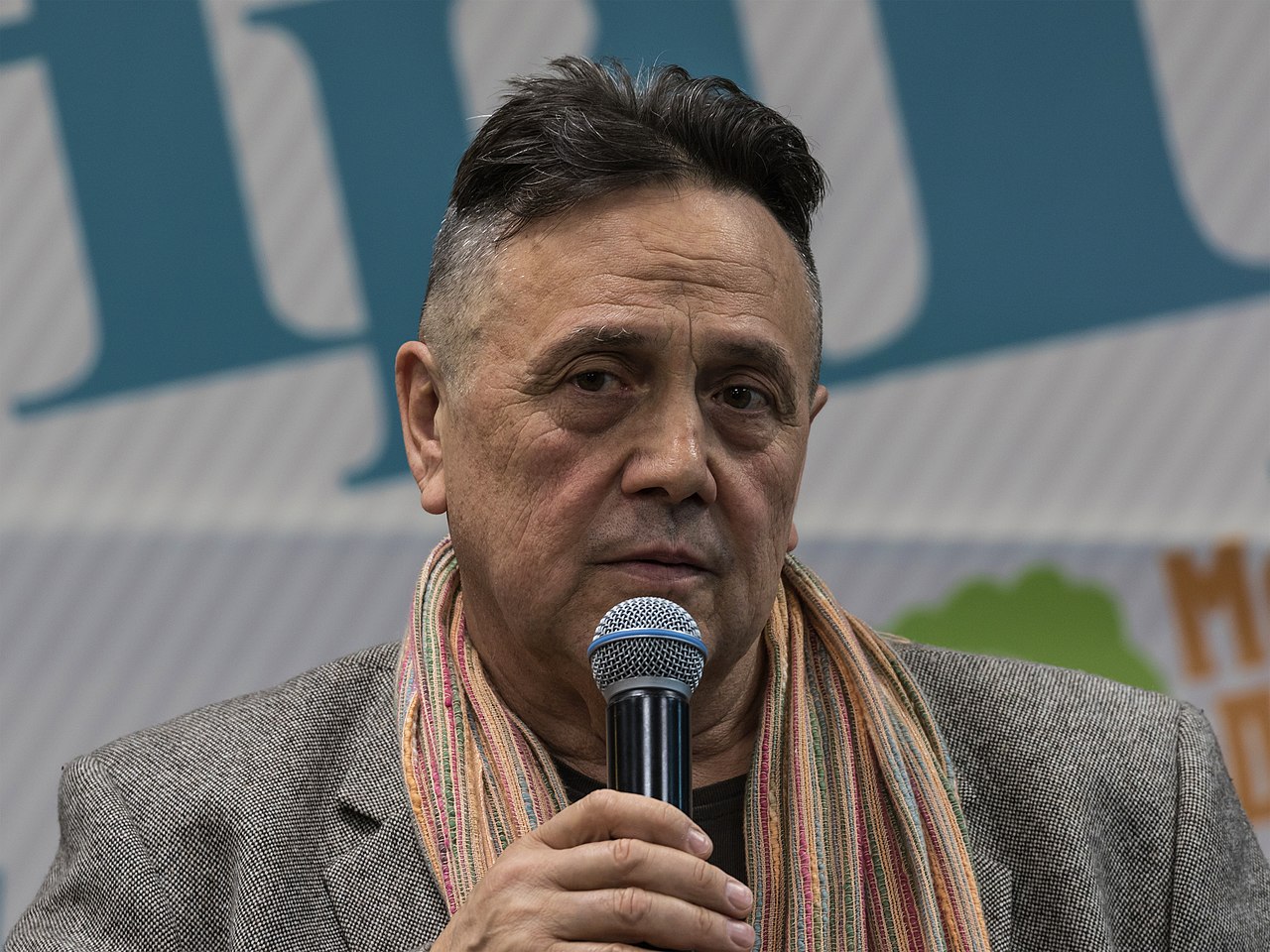 Famous pop and opera singer, composer, producer and People's Artist of the RSFSR Renat Ibragimov died in Moscow. Writes about this on May 14 star hit with reference to the musician's daughter. The causes of death of the 74-year-old artist are not disclosed.
Ibragimov was born in Lvov on November 20, 1947 in a military family. After his dismissal from the army, his father took his family and moved them to their historical homeland, Kazan. In 1973, Ibragimov graduated from the Kazan State Conservatory and began performing on the stage of the Tatar Academic State Opera and Ballet Theater named after Musa Jalil, performing leading opera parts.
In 1974, he was invited to the V All-Union Competition of Variety Artists in Moscow, where Ibragimov took first place. In 1978, he took part in the annual Song of the Year festival. In addition to musical performances on television, he made several films. In 1999 he founded the Renat Ibragimov Song Theater.
Ibragimov sang in five languages, his repertoire consisted of hundreds of folk, pop and opera compositions, such as "Spring in Love", "Our City", "That the heart is so disturbed." He was called "Soviet Pavarotti" and "Tatar nightingale," notes StarHit.
In the 2000s and 2010s, he took part in musical television shows on federal channels. In 2017, in honor of the singer's 70th birthday, the Kremlin Palace hosted a large concert "Across the Sea of ​​Life", staged based on Ibragimov's autobiography.