News
St. Petersburg fashion designers at the show "Associations" -2022 in Tsarskoye Selo on June 25 – Afisha Plus – Saint-Petersburg News
After a two-year pandemic pause, on June 25, Associations are returning to Tsarskoye Selo – an art project on the verge of performance and fashion-week, condensed to one day. Let's start right away with the High Note.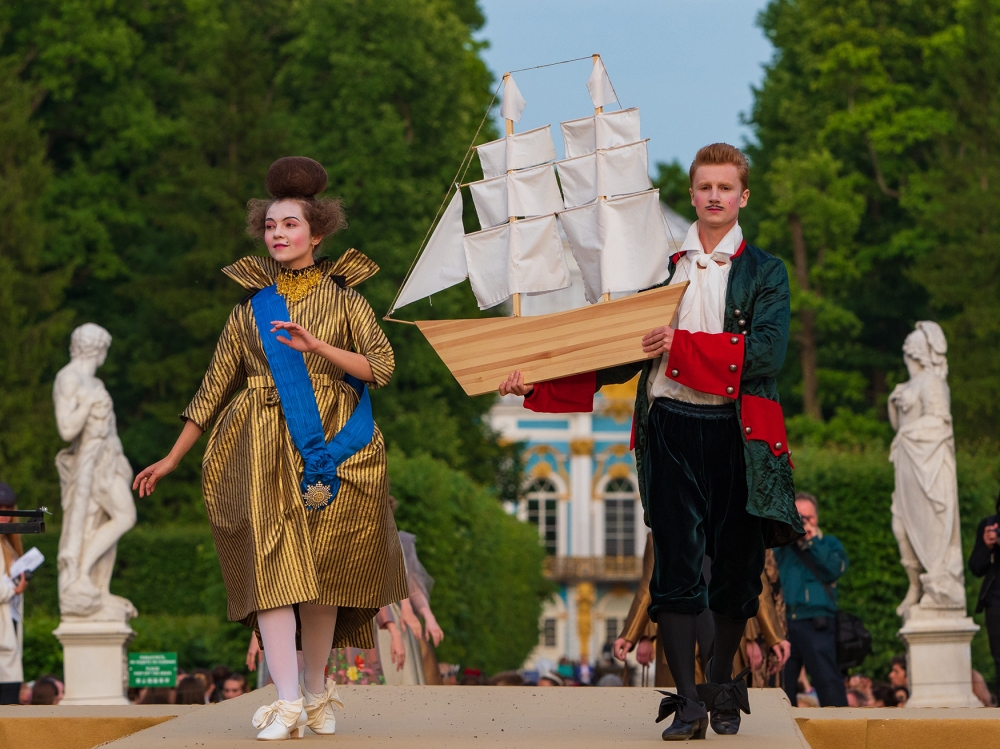 Share
This phrase – both the theme and the slogan of the season – through the outfits of special collections will beat eminent St. Petersburg designers: Tatyana Parfenova, Lilia Kiselenko, Stas Lopatkin, Yanis Chamalidi. Everyone in the park was given their own space for a mini-show. The organizers set up catwalks for models and seats for spectators at four sites: in the Freylinsky garden, on the stairs of the Cameron Gallery, at the Upper Bath pavilion and near the main entrance to the Catherine Palace. Each designer will show the collection at "their" point, and for the final passage, which is scheduled for 18.00, the models will be collected in the most "postcard" location – in front of the facade of the Catherine Palace.
St. Petersburg fashion designers have been creating their collections for the Associations since 2009. During this time, they managed to beat a lot of diverse and open to interpretation topics. For example, "War and Peace", "Baroque", "Game of Antiquity", "Anglomania", "Ambassador's Gifts: Countries and Styles", "Gothic: New Meanings", "The Power of Beauty. Imperial fashion" and "Royal box".
This year, the artistic director of the St. Petersburg Opera musical theater, Yuri Alexandrov, became the director of the "Associations". In past years, colleagues Victor Kramer, Vasily Barkhatov, Igor Konyaev turned out to be in his place.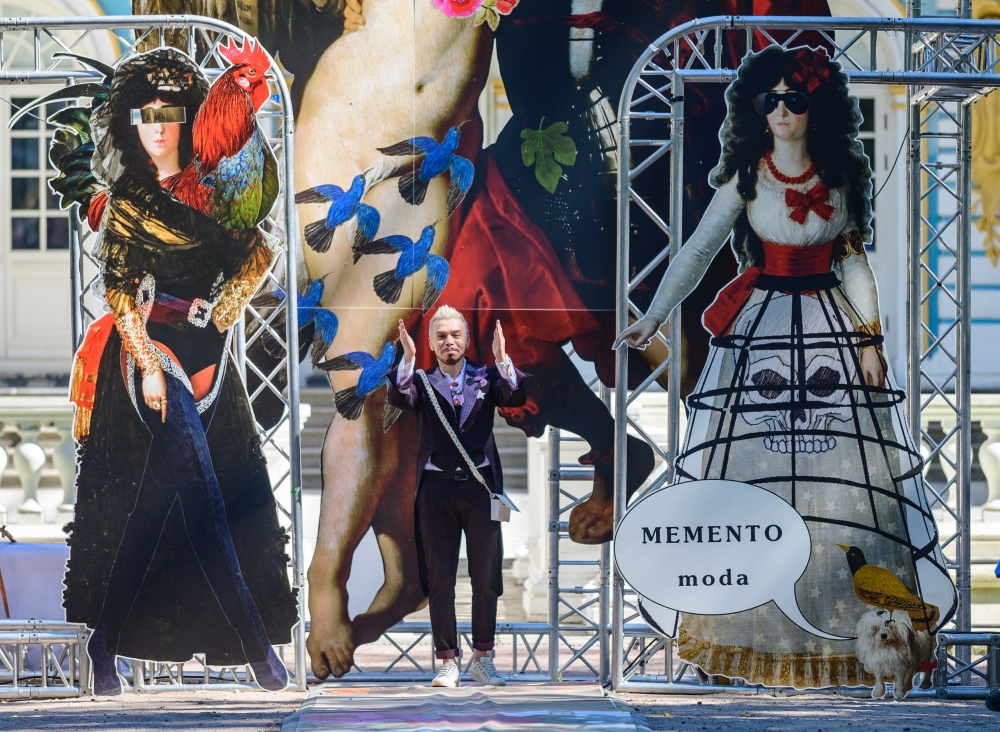 Share
Entrance to the show is with a ticket to the Catherine Park. The first screenings will begin on June 25 at 13.00. 0+
Olga Mineeva