News
Stylists named 5 trendy haircuts for summer 2022
This summer, a variety of haircut options are in fashion – for both long and short hair. The stylists talked about the current haircuts of this season.
Shaggy for long hair
This haircut is suitable for those who want to keep the length of the hair, but at the same time update the image – short strands remain only around the face. Shaggy is suitable for both curly and straight hair, the main thing is to learn how to style strands. Stylists are sure that such a haircut will add playfulness and energy to the image.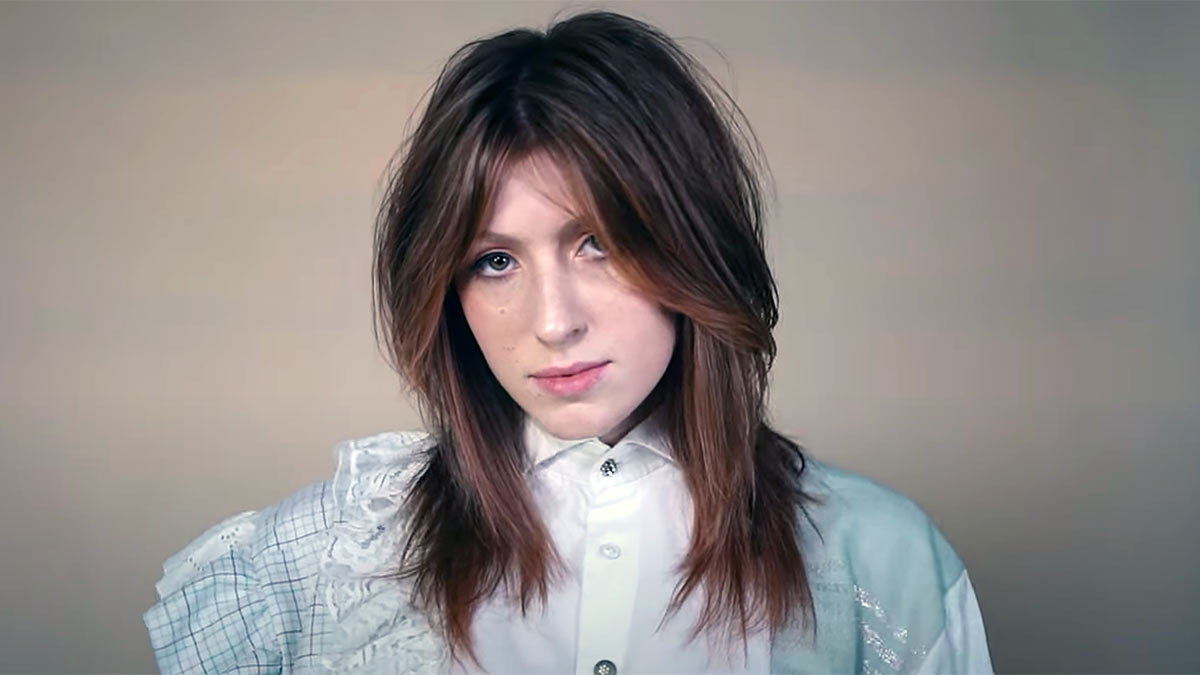 Haircut in layers from the 90s
Fashion trends from the past return sooner or later. One of these trends is the layered haircut that came from the 90s. Stylists claim that it is suitable for all types of hair. Face framing layers start about 5 cm below the chin.
Cascade for long hair
Natural waves with long layers around the face are another trend for summer 2022. This hairstyle is similar to the previous one, the difference is in the length of the hair. Stylists note that the haircut can be made even more stylish by adding detail in the form of front strands braided – this is the latest trend that has conquered the Internet.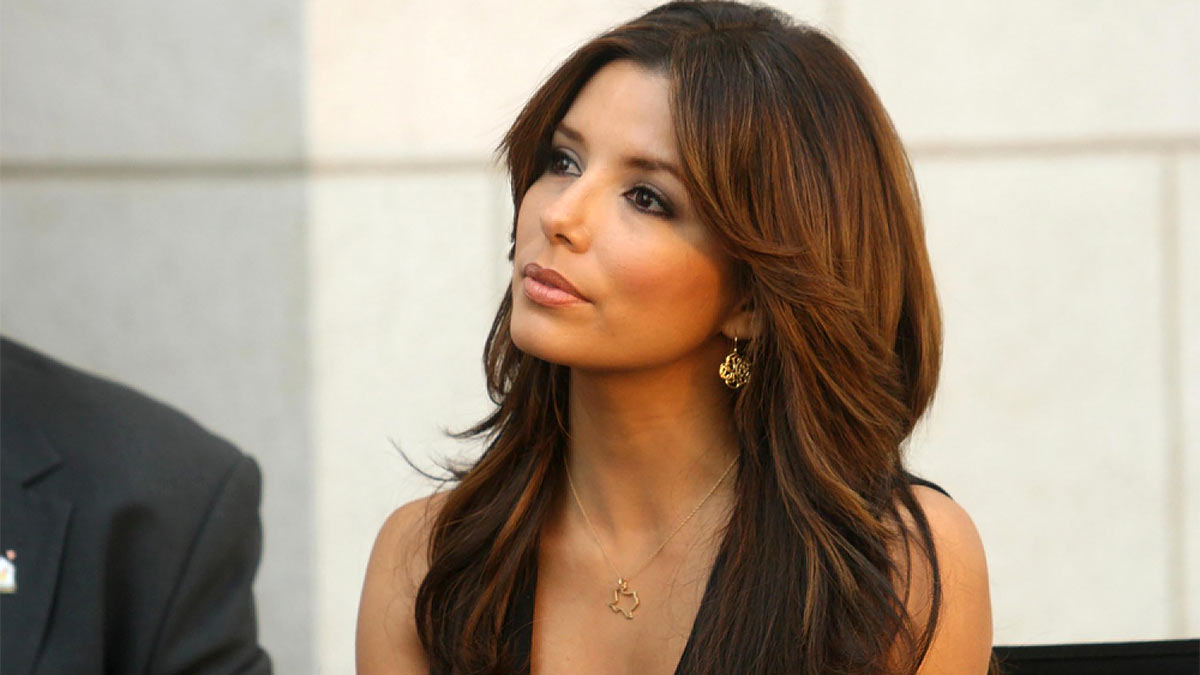 One cut bob
This classic haircut is always relevant and suits almost everyone. The length of such a caret should be selected individually, depending on the shape of the face and texture of the hair, writes Glamor.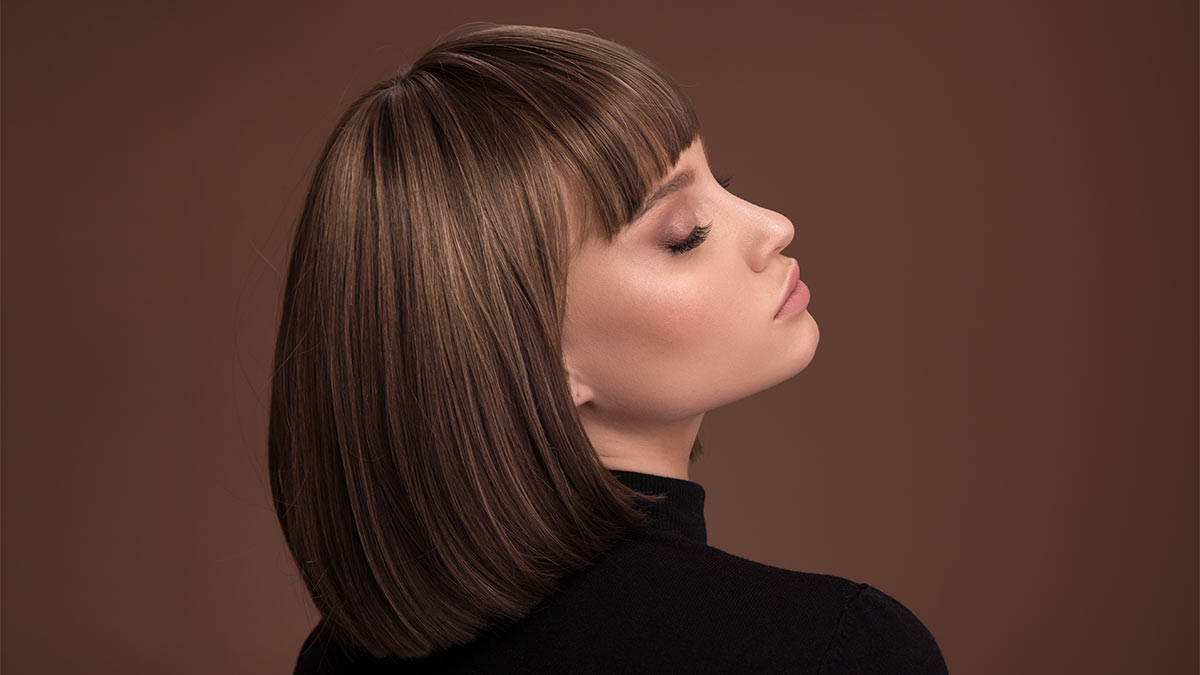 Long hair with bangs
Another trend is long hair combined with a lush bang-curtain. It is easy to care for such a haircut, while it can significantly refresh the image. Stylists recommend making a long bang that will reach the cheekbone.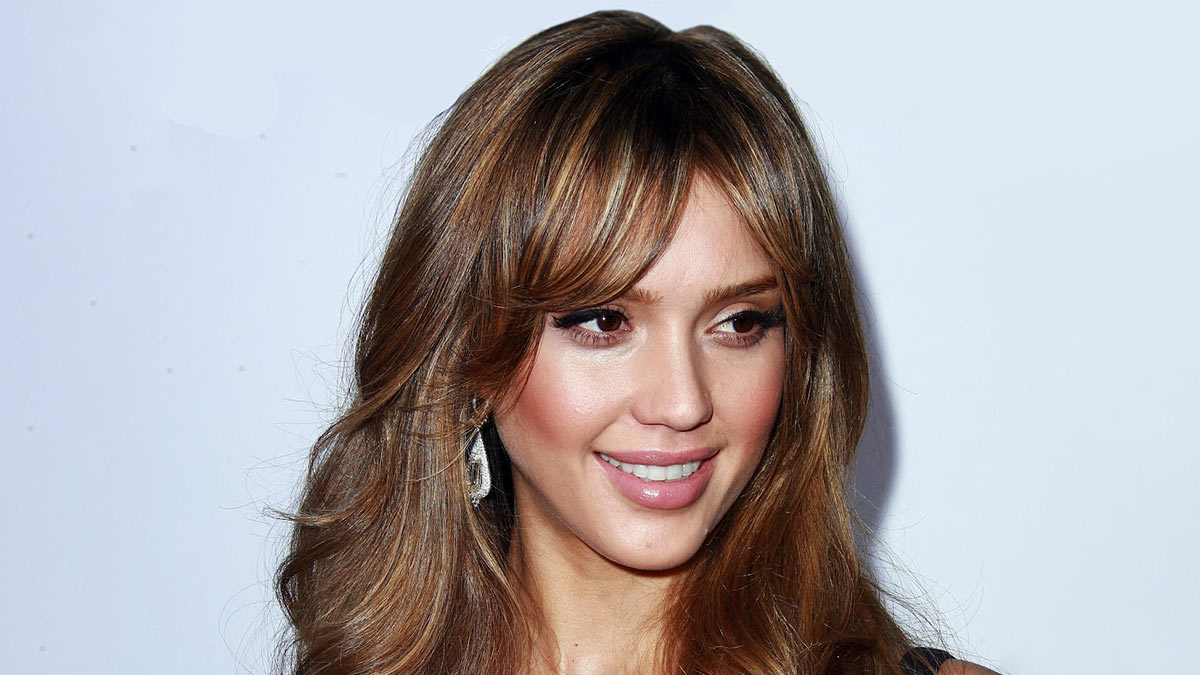 Formerly barber and stylist Anthony Cole revealed a fashionable hairstyle for the summer of 2022. It will suit the owners of not only short, but also long hair.