News
the accession of Finland and Sweden to NATO will not remain without the reaction of Russia – Rambler / news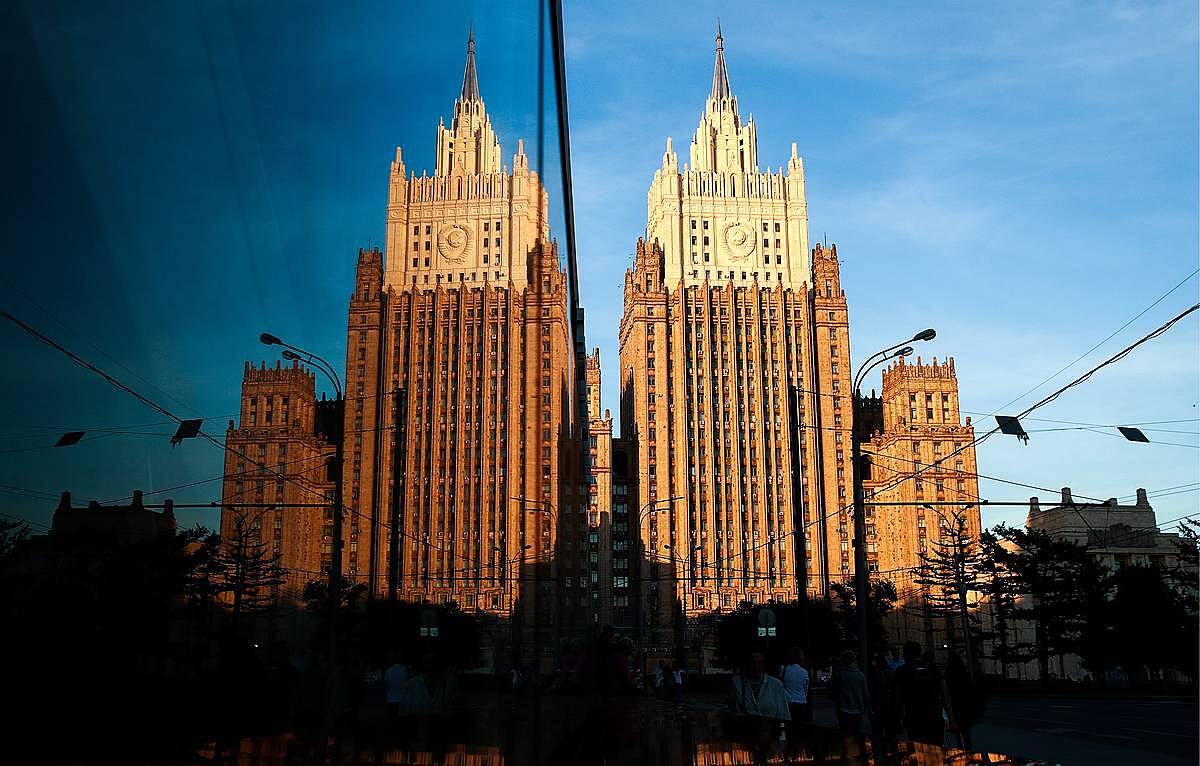 Grushko noted that the entry of new countries into NATO cannot remain without a reaction from Moscow. But decisions will be made "not on emotions, all steps will be verified."
"It is clear that this change cannot remain without a political reaction, as well as without a very thorough analysis of the consequences of the new configuration of forces that may be formed as a result of the next expansion of the alliance," the diplomat said.
According to him, this will be a thorough and verified analysis of all the factors that affect security in the region.
Grushko believes that if Finland and Sweden become members of the alliance, NATO will begin to argue about the "vulnerability of the northern flank" and the need to deploy an additional contingent there.
If NATO moves nuclear forces and infrastructure to the borders of the Russian Federation, then an adequate response will be required. However, "it is too early to talk about Russia's deployment of nuclear weapons in the Baltic region."
The diplomat stressed that joining the military-political bloc does not meet the interests of Helsinki and Stockholm. Russia has no hostile intentions towards these countries. This will lead to the militarization of Northern Europe.