News
The audience accused the jury of "Eurovision-2022" of corruption and fraud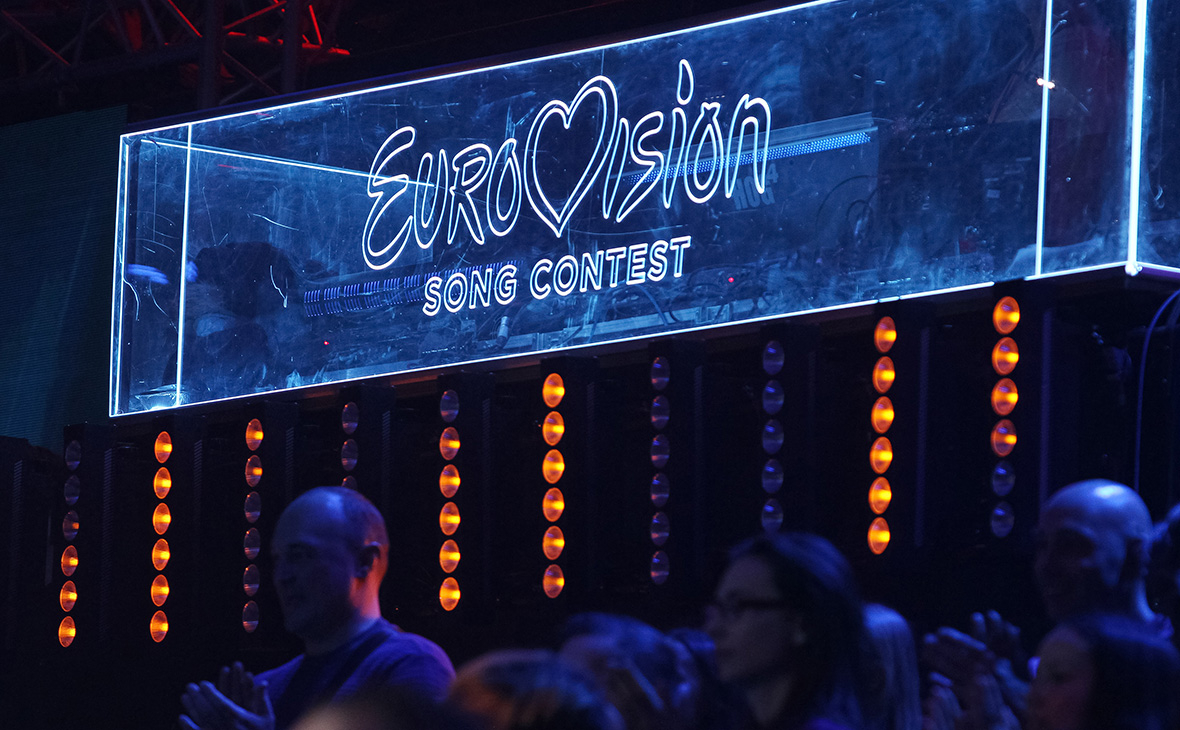 TV viewers criticized the jury of the international song contest "Eurovision-2022", which takes place in the Italian Turin. About it informs Mirror.
In the opinion of the listeners, the results of the semi-finals of the competition were rigged. The public demanded a recount of the votes given for the representatives of Latvia and Albania, the newspaper reports. Eurovision organizers were also accused of corruption.
In addition, the audience called for a boycott of the final of the competition if the referee's decision is not reviewed.