News
The author of songs for the cartoon "Treasure Island" Arkady Gartsman died
Soviet and Ukrainian actor and screenwriter Arkady Gartsman, author of lyrics for the cartoon David Cherkassky Treasure Island has died at the age of 75. This was announced by his daughter Victoria Aronova on her Facebook page (banned in RF; belongs to the Meta corporation, which is recognized as extremist in the Russian Federation).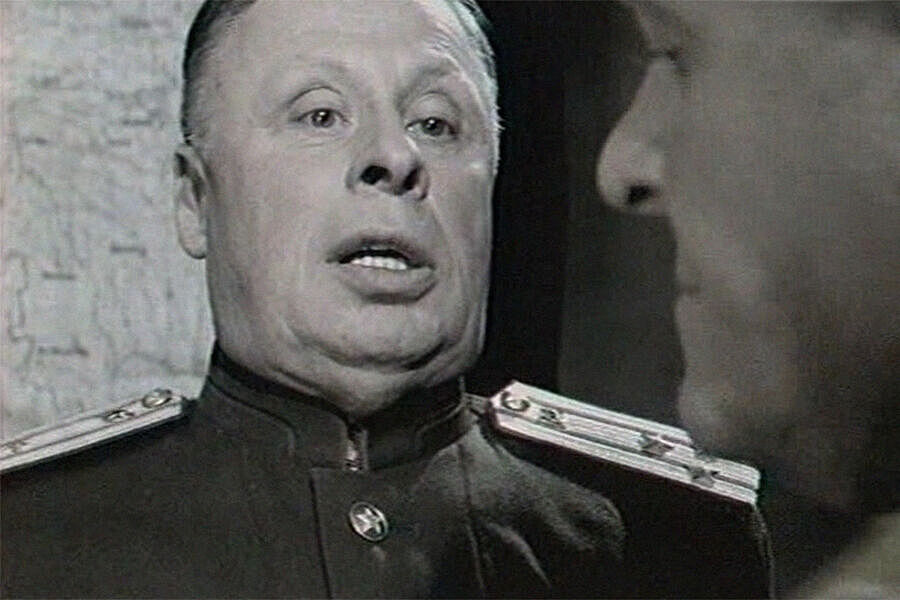 A photo: Shot from the film "Liquidation"Shot from the film "Liquidation"
"I had the best dad in the world. And for me – the best person in the world. He is still there, but in a different place – with the Lord in heaven," she wrote.
Aronova did not disclose the artist's cause of death.
Arkady Gartsman was born on May 1, 1947 in Kyiv. In addition to songs for "Treasure Island" (listed in the credits of the cartoon as A. Balagin), he wrote lyrics for songs Sofia RotaruVerka Serduchka, Alla Pugacheva and Maxim Galkin (in the musical "Chasing Two Hares"). Gartsman also starred in several television series, including "Liquidation" and "Return of Mukhtar".