News
The court arrested the property of the blogger Belotserkovsky in Moscow and St. Petersburg
The Basmanny Court of Moscow seized the property of blogger Veronika Belotserkovskaya, accused of publicly disseminating deliberately false information about the actions of the Russian Armed Forces. This was reported to TASS on Friday by the press service of the court.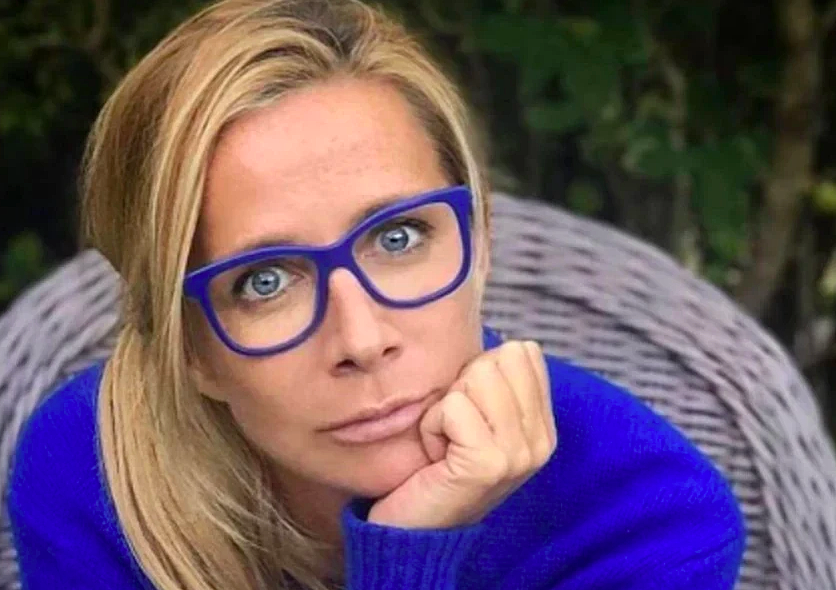 A photo: social networksocial network
"By the decision of the Basmanny Court, the investigator's petition to seize property belonging to Belotserkovskaya, namely, a parking space and an apartment in Moscow, residential buildings, an apartment and a land plot in St. Petersburg, was granted," said court spokeswoman Yekaterina Buravtsova.
On March 16, the Main Investigation Department of the Investigative Committee opened a criminal case against Belotserkovskaya. According to the investigation, in March, on her Instagram profile (banned in Russia; owned by the Meta corporation, which is recognized as extremist in Russia), she published several entries with information discrediting the RF Armed Forces.
In May, she was arrested in absentia on charges of committing two episodes of public dissemination of deliberately false information about the use of the Russian Armed Forces for reasons of political hatred or enmity (clause "d", part 2, article 207.3 of the Criminal Code of the Russian Federation). She was put on the international wanted list. She faces a fine of 3 million rubles to 10 years in prison.
Veronika Belotserkovskaya is an author of popular cookbooks, an entrepreneur, and a blogger. She is the publisher of the magazine "Sobaka.ru" and the owner of a culinary school in the south of France.