News
The court in Prague refused to extradite the citizen of the Russian Federation Franchetti to Ukraine
Official representative of the City Court Prague Adam Vening announced his refusal Czech Republic extradite Ukraine Russian Alexander Franchetti.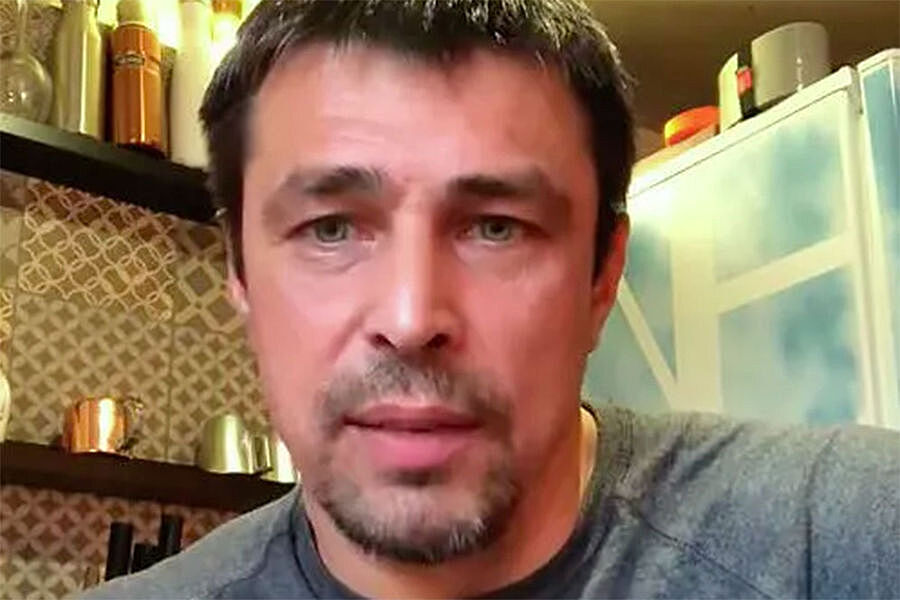 A photo: Frame from video/alexander dzalati/YouTubeFrame from video/alexander dzalati/YouTube
"The Supreme Court in Prague sees no possibility of extraditing a citizen RF Alexander Franchetti to Ukraine, because against the backdrop of the ongoing military conflict there, there is a real risk of violations of his human rights," TASS quoted him as saying.
In February, the Prague Court ruled that Russian Alexander Franchetti could be extradited to Ukraine upon request. According to reports, the detention of a Russian citizen could have occurred in connection with his participation in the events of the reunification of Crimea with Russia in 2014.
According to some media reports, the arrest warrant was issued by Ukraine, where the Russian faces criminal liability. Chapter Investigative Committee of the Russian Federation Alexander Bastrykin instructed to check the grounds for the detention of a Russian citizen in the Czech Republic. The verification should pass because of the inadmissibility of the abuse of international law to bring to justice for political reasons.