News
The court released the beaten figure skater Solovyov – Rambler / news
The court dismissed the criminal case on the beating of the Olympic champion in ice dancing Dmitry Solovyov. The reason was the reconciliation of the parties, informs TASS.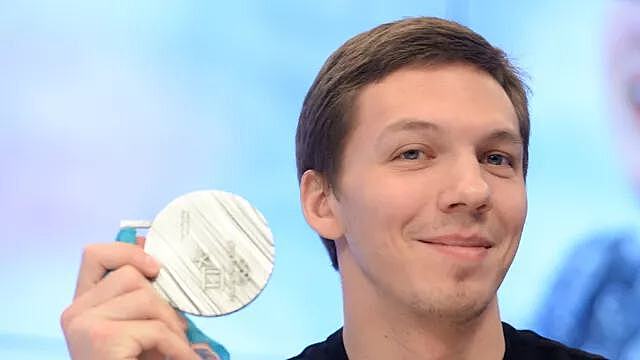 "The court decided to satisfy the petition of the representative of the victim. The criminal case (…) should be terminated in connection with reconciliation with the victim, "the decision of the Tverskoy Court of Moscow says.
Judge Alexey Krivoruchko released the defendants from custody in the courtroom. The defendants were Vladislav Smirnov and Vladislav Yakovtsev. They were tried under the article on causing harm to health of moderate severity by a group of persons with hooligan motives.
The conflict took place on the night of 21 December. Skater Solovyov rested with his girlfriend Anna Sidorova (two-time European curling champion). Several guys pestered the athlete and her friends. The skater stood up for them, was beaten and ended up in the hospital.
In hot pursuit, two young people were detained. They turned out to be 18-year-old law students Smirnov and Yakovtsev.