News
The Crown Prince of Abu Dhabi has become the new president of the UAE
new president UAE became Muhammad Al Nahyan – the younger brother of the deceased head of state Caliph Al Nahyan. About it informs TASS.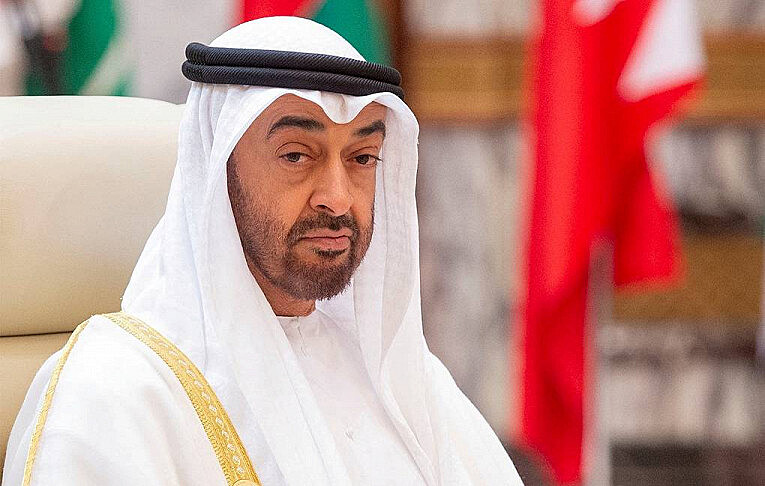 Crown Prince Mohammed Al Nahyan will become the third president in the history of the United Arab Emirates. He was elected to this post by the Supreme Federal Council of the UAE.
Muhammad unofficially led the country before: he made key decisions since 2014, when his older brother suffered a stroke. The prince holds the rank of General of the Air Force, graduated from military pilot courses in the United States and a military academy in Britain.
Caliph bin Zayed Al Nahyan died yesterday after a long illness. He was 73 years old and had held this post since November 3, 2004.
In the UAE, the head of state is the president, who is elected by the Supreme Federal Council for 5 years. It consists of the rulers of the seven emirates. Since the founding of the state, the presidency has traditionally been held by the Emir of Abu Dhabi.