News
The Czech Republic said that anti-Russian sanctions exposed the double standards of the EU
AT Czech Republic suggested that thanks to anti-Russian sanctions, the whole world learned about double standards European Union. In particular, there is interference in economic issues.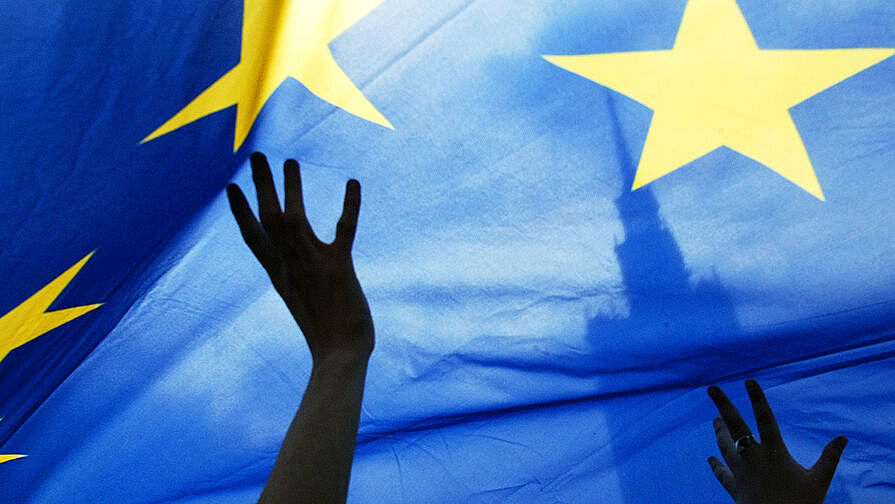 Thus, in a column for the Czech edition of Časopis argument, historian Veronika Sushova-Salminen reflects that sanctions are not only an attempt to put pressure on Russiato express indignation and dissatisfaction, but also "a very strong intervention in the economy."
"Sanctions are policy instruments that impede the functioning of the economy and lead to the exclusion of certain actors from the integrated and global economy," she wrote in her article.
Analyzing the actions of Western countries, the historian pointed out that "they made war out of trade itself, the free market suddenly ceased to be a matter of principle."
The columnist for the Czech edition continued that "political decisions intervene in the economy with incredible speed and regulate the market and trade flows."
"Therefore, it is not true that the market cannot be interfered with or regulated. The European Union and individual countries, including the Czech Republic, are now strongly supporting this intervention and resolutely resorting to it. But when it comes to inflation, the high cost of energy, and other problems, those same politicians keep telling us that they can't be dealt with except through market means. It looks like there are double standards," the author of the material pointed out.
Sushova-Salminen warned that sanctions in the global economy and the interdependent world have the properties of a sent boomerang. She noted that a strategic mistake would be a violation of the stability of the economic environment.
"Economic sanctions, to the extent that they are now applied against Russia by the West, will seriously undermine the economies of Western countries and the entire world economy. They will have boomerang consequences, which will probably lead to a new crisis. In a world of interdependence, this is unavoidable. <...> If the sanctions do not change the behavior of Russia and at the same time significantly weaken the European Union and lead to a general destabilization of the economic environment, this will be a strategic mistake," summed up the Czech historian and columnist Veronika Sushova-Salminen.
Earlier it was reported that Turkey considers impossible for the European Union to refuse gas supplies from Russia. One of the reasons is that for many years the EU countries have not been able to implement the project for the supply of liquefied natural gas from the countries of the Middle East and Central Asia, also because its cost is quite high, and the supply possibilities are limited.