News
The DPR said that the republic has moved 90% into the legal field of Russia
The deputies of the People's Council brought the regulatory legal framework of the Donetsk People's Republic in line with the Russian one by 90%. This was reported to TASS by the chairman of the parliament of the DPR Vladimir Bidevka.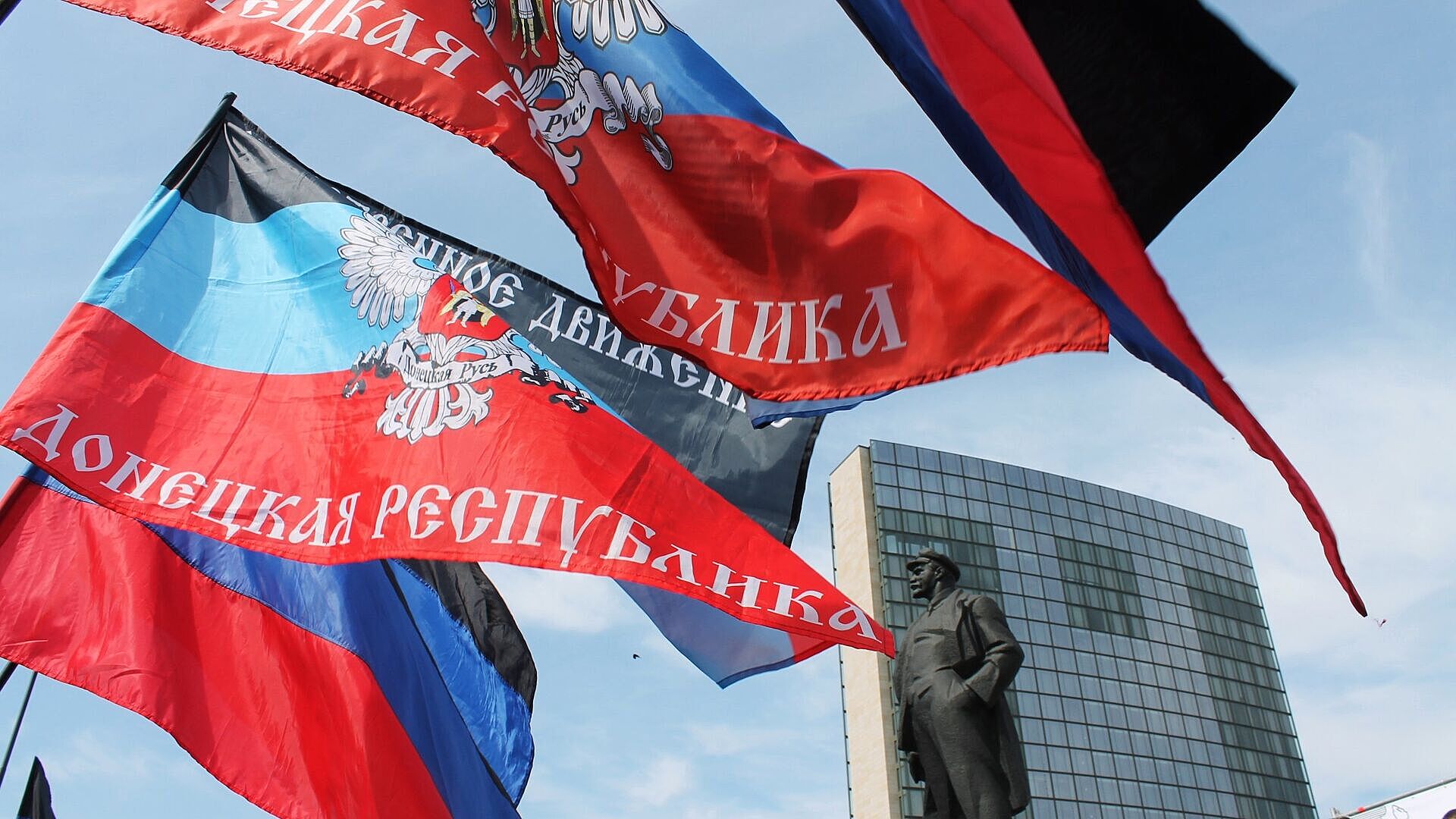 "I would like to mark the transition from the legal field Ukraine into the legal field RF. There was a period, 2014-2015, when we simply physically could not drastically change all the legislation, so something was left unchanged, something new was introduced. Over time, we have strengthened the benchmark for how this or that activity is legally regulated in Russia, which is why we have in the second convocation the lion's share of the adopted laws on amendments to the current legislation. And here I can say that conceptually our regulatory legal framework corresponds to the Russian one, probably by 90 percent," the agency's interlocutor said.
He clarified that we are talking about laws adopted by the People's Council since 2014. "Again, it should be taken into account that, for example, labor relations in our country are still regulated by the Ukrainian Code of Labor Laws, work is still underway on the labor code of the DPR," Bidevka explained.
Speaking about the harmonization of the laws of the DPR and the Russian Federation, the chairman of the People's Council said that this process will be more ambitious and easier when the economic capabilities of the republic are commensurate with those of the Russian regions. The priority areas for harmonization, according to the Speaker of Parliament, are laws affecting the development of the economy, attracting investment and stimulating business.