News
The Economist spoke about the "critical blow" for Ukraine – Rambler/news
economy Ukraine waiting for a critical blow due to the suspension of maritime exports. This statement was made by the Minister of Finance of Ukraine Sergei Marchenko. According to him, Kyiv it will be very difficult to endure a protracted conflict with Moscow.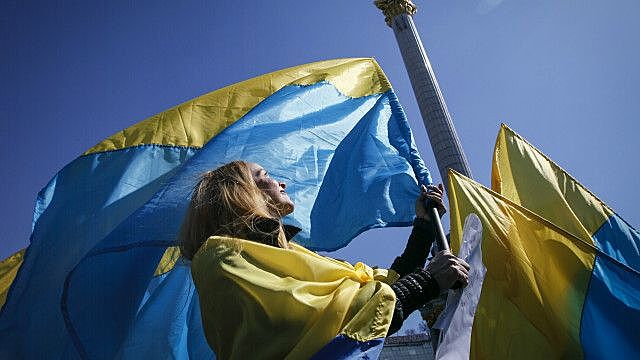 "The suspension of all maritime exports due to a special operation in Ukraine will be a critical blow to the country's economy. If the special operation drags on for another three or four months, painful measures will be required. It could be huge tax increases and sharp spending cuts," the British magazine The Economist reports the words of the Ukrainian minister.
According to forecasts, in 2022, Ukraine's GDP will decrease by 45%.
"Every month of hostilities costs Ukraine about five percent of its depleted GDP," Marchenko said.
Earlier, Marchenko said that Ukraine's spending for military purposes since the start of Russia's special operation have exceeded eight billion dollars. On the territory of Ukraine since February 24 special operation RF on the demilitarization of the country. In the course of it, the Russian armed forces carry out the tasks of eliminating military infrastructure facilities, equipment and weapons of the Armed Forces of Ukraine and national battalions. According to a former MP Verkhovna Radaprovided there is no military support for Ukraine from European Union, surrender Kyiv will begin on May 15.